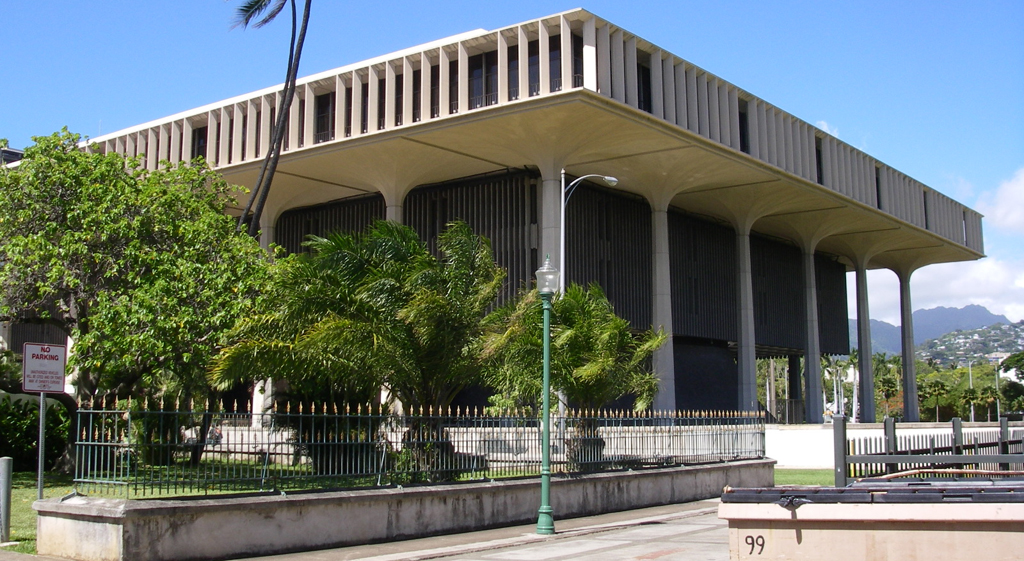 The government relations team monitors legislation that has a potential impact upon the university, responds to constituent inquiries and collaborates with other UH campuses and the community to build support for the university.
At the conclusion of each regular legislative session, the Government Relations Office produces a legislative summary of pertinent information passed out of the legislature each session.
Contact us for assistance on proclamations and/or special messages from Hawaiʻi elected officials.
Federal Emergency Relief Funds
UH has provided information regarding the use of the Federal Emergency Relief Funds.
Contact
2442 Campus Road
Administrative Services Building 1, Room 101
Honolulu, HI 96822
  1 (808) 956-4250
   scskim@hawaii.edu
Laura Chun, Government Relations Specialist
Robert Watland, State Liaison