Timothy Brennan, "The Humanities as Total Science"
August 27, 2013 - August 15, 2013
Mānoa Campus, KUY 410 (Dept. of English)
---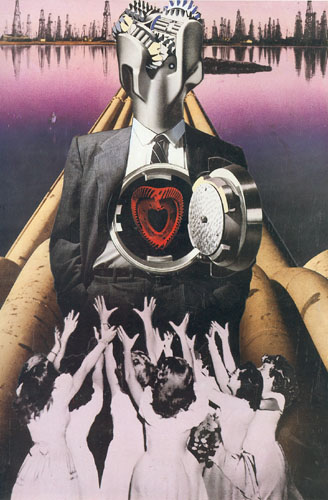 How has it that the humanities (for example, in posthumanism, distant reading, political ecology) have come to stand for the demotion of the human?
Timothy Brennan's public lecture will explore the scientism of the humanities -- the meaning of its deep attractions lately, say, to the scientific Enlightenment of Leibniz and Spinoza, or its open emulation of mid-20th century cybernetics and systems theory.
Brennan will argue that in these roads taken we overlook the parasitism of the sciences on humanist methods. The sciences are involved now more and more in the kind of speculation and grand imaginative theorizing that philosophy (or for that matter, mythology) has always laid claim to.
Useful in this discussion, philosophically speaking, Brennan notes, is a familiarity with the traditions of Giambattista Vico, who crucially argued in the 18th century (as Brennan does here) that the sciences are not scientific, only the humanities are. The perennial attacks on the humanities in the media and government, apart from being the result of this ideological scientism, are not really interested in abolishing the humanities. They want only to keep their price low.
Event Sponsor
VCAA's Office, Mānoa Campus
More Information
956 3085
---