Study Abroad in Machida, Japan Info Meeting
September 23, 1:30pm - 2:30pm
Mānoa Campus, Moore 319
---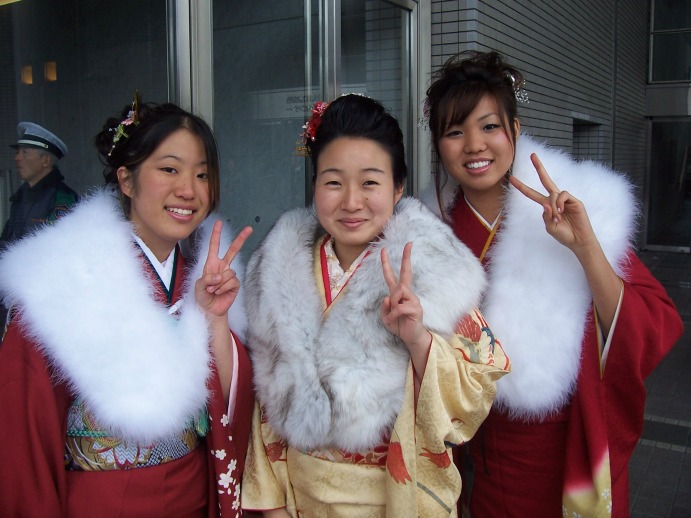 Learn about the Spring 2014 in Machida, Japan Study Abroad program.
The Resident Director for Spring 2014 is Prof Wayne Iwaoka and he is offering the following courses: FSHN 181 (W): The Chemical Nature of Food FSHN 476 (W): Cultural Aspects of Food Habits
Students receive UHM credits for all coursework. Financial aid is available for eligible students.
The application deadline is October 15, 2013.
Event Sponsor
Study Abroad Center, Mānoa Campus
More Information
956-5143, http://www.studyabroad.org
---