Study Abroad in Paris, France Info Meeting
September 26, 12:30pm - 1:30pm
Mānoa Campus, Moore 319
---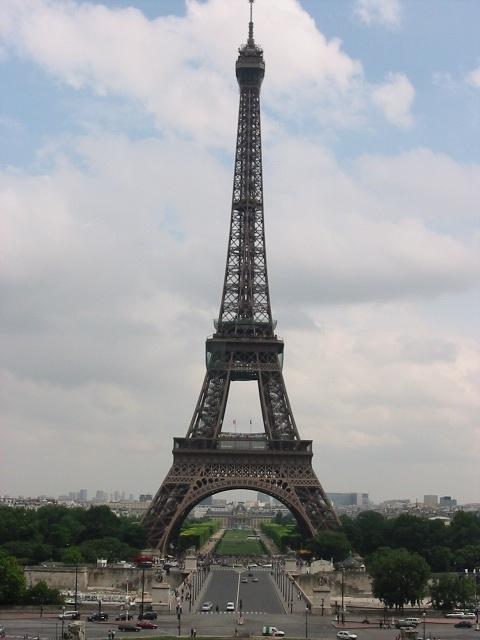 Learn about the Spring 2014 in Paris, France Study Abroad program and meet Prof Monique Chyba, Spring 2014 Resident Director.
Courses offered by Prof Chyba are: Math 100 (FS): An Encounter with Treasures of Mathematics Island Math 257: A Mathematical Journey Through the Human History
Students receive UHM credits for all coursework. Financial aid is available for eligible students.
The application deadline is October 15, 2013.
Event Sponsor
Study Abroad Center, Mānoa Campus
More Information
956-5143, http://www.studyabroad.org
---
Thursday, September 26

10:00am

Ho'okele Na'auao: a Hawaiian Librarianship Symposium

Mānoa Campus, Halau o Haumea, Kamakakuokalani Center for Hawaiian Studies, 2645 Dole Street, Honolulu
10:00am

Education Final Oral

Mānoa Campus, Wist 234
12:00pm

Nursing Final Oral

Mānoa Campus, W205
12:00pm

Best Practices in Serving Veterans & Service-members

Mānoa Campus, Kuykendall 106
12:00pm

Queer Pacific Indigeneity: Constructing Our Archives

Mānoa Campus, Henke Hall 325
12:00pm

iBooks Author for Education: 3-Part Series

Mānoa Campus, Webster 101
12:00pm

Undergraduate Research Info Session

Mānoa Campus, Sinclair 108
12:30pm

Study Abroad in Paris, France Info Meeting

Mānoa Campus, Moore 319
1:30pm

Study Abroad in Adelaide, Australia Info Meeting

Mānoa Campus, Moore 319
2:00pm

Blurred Lines: PTSD and Life After Military Service

Mānoa Campus, Queen Lili'uokalani Center for Student Services 208
3:00pm

Oceanography Seminar

Mānoa Campus, Marine Sciences Building 100
3:00pm

Experimental Religion, John Nelson USF

Mānoa Campus, Crawford 115
3:30pm

Botany Final Oral

Mānoa Campus, BioMed B103
4:00pm

John Sayles Film Series

Mānoa Campus, Art Auditorium
5:30pm

Practice for Your Interview!

Mānoa Campus, QLC 412
7:00pm

Literary Night

Mānoa Campus, Center for Korean Studies