Study Abroad in Florence, Italy Info Meeting
October 1, 1:30pm - 2:30pm
Mānoa Campus, Moore 319
---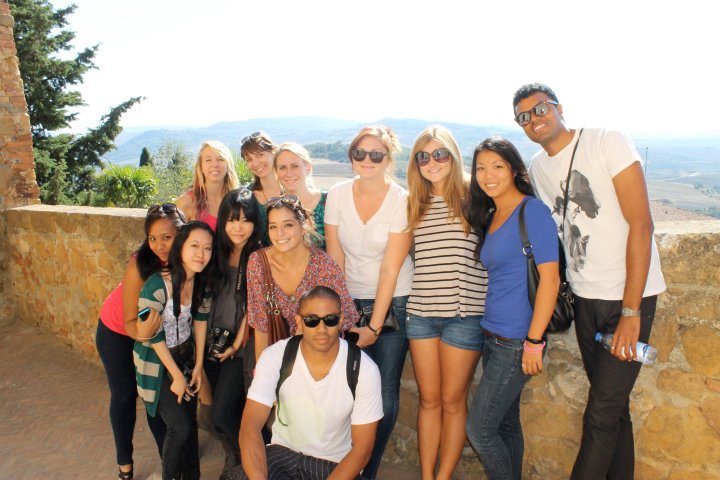 Learn about the Spring 2014 in Florence, Italy Study Abroad program and meet Prof Sarah Twomey, Spring 2014 Resident Director.
Courses offered by Prof Twomey are: EDCS 440: Multicultural Education EDCS 453: Gender Issues
Students receive UHM credits for all coursework. Financial aid is available for eligible students.
The application deadline is October 15, 2013.
Event Sponsor
Study Abroad Center, Mānoa Campus
More Information
956-5143, http://www.studyabroad.org
---
Tuesday, October 1

12:30pm

Study Abroad in London, England Info Meeting

Mānoa Campus, Moore 319
12:30pm

B. Tamayo "Enforcing Civil Rights Laws in a Diverse and Changing Global Economy"

Mānoa Campus, William S. Richardson School of Law, Moot Courtroom
1:30pm

Study Abroad in Florence, Italy Info Meeting

Mānoa Campus, Moore 319
3:00pm

Study Abroad in Seville, Spain Info Meeting

Mānoa Campus, Moore 319
3:00pm

Linguistics Final Oral

Mānoa Campus, MO 575
4:00pm

Cookies with Law School Admissions Director & Current Law Students

Mānoa Campus, William S. Richardson School of Law Library
5:00pm

Pacific Film Series with Oceania Rising: LIVING ALONG THE FENCELINE

Mānoa Campus, Richardson School of Law Classroom 3
5:00pm

MPLA General Meeting

Mānoa Campus, Law Library