Heritage Language Education: What Can Scotland Learn from Hawai'i?
October 30, 3:30pm - 4:30pm
Mānoa Campus, Hamilton Library Room 301
---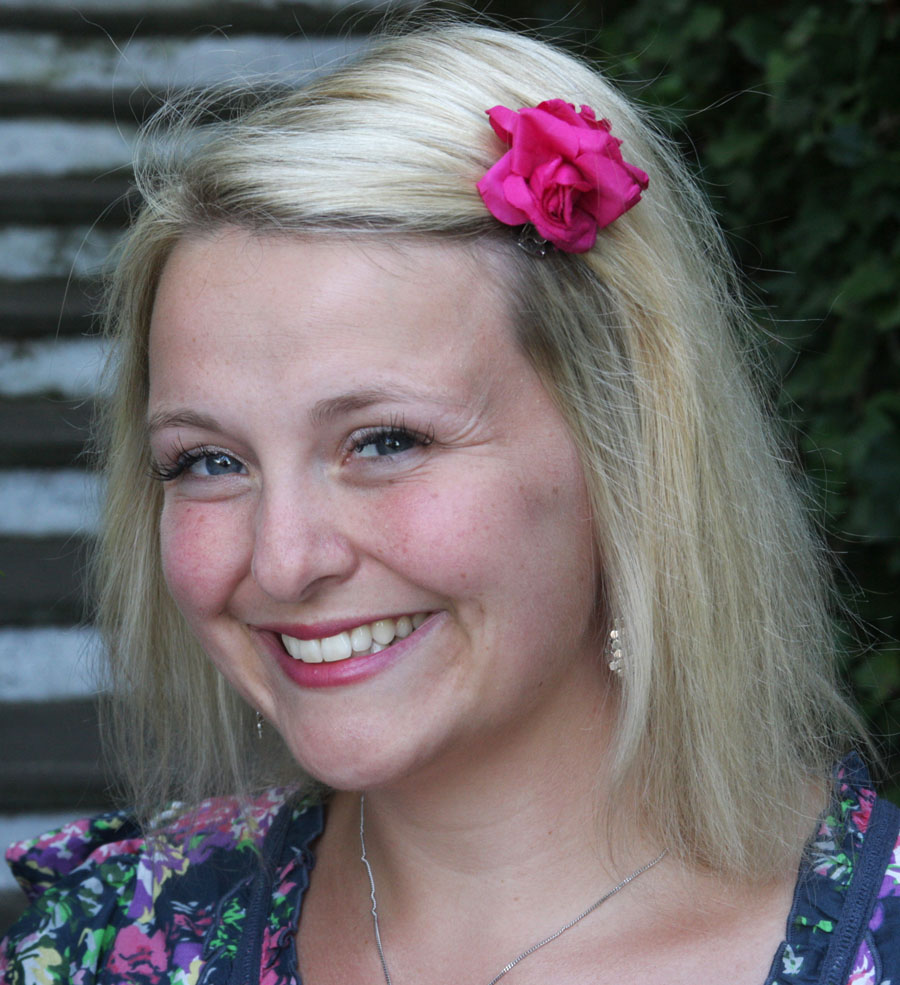 Arlene Holmes-Henderson is a visiting scholar at UH Manoa where she is conducting research as the Scottish Studies scholar of the US-UK Fulbright Commission. With degrees from Oxford, Harvard and Cambridge universities, Arlene has a wide range of academic interests including Classical languages, education, political philosophy and language policy.
Scotland's heritage language, Gaelic, is in peril. With the number of speakers in decline, the clock of language death is ticking. Despite strong support from the Scottish government through a number of stabilization and revitalization strategies over the last decade, the outlook remains bleak. What can be learned from the Hawaiian model of language revitalization? Can this comparative study yield positive results for Gaelic, or is it too late?
Ticket Information
Free & open to public
Event Sponsor
UHM Library Services & Fulbright Association - Hawaii, Mānoa Campus
More Information
Teri Skillman, 956-8688, skillman@hawaii.edu, http://www.library.manoa.hawaii.edu
---
Wednesday, October 30

9:30am

Hands on Workshop: Searching in the HDNP

Mānoa Campus, Hamilton Library Rm 156
12:00pm

Chinese Studies Seminar

Mānoa Campus, Tokioka Room (Moore Hall 417)
12:00pm

"Love in 2046: Feminist Heterotopia in Wong Kar Wai's 'Love in the '60's' ..."

Mānoa Campus, Burns Hall 2118, East-West Center
1:30pm

Managing Stress: Tips & Resources

Mānoa Campus, Kuykendall 106
1:30pm

German Film Series - Fall 2013

Mānoa Campus, Moore Hall 258
3:00pm

Japanese Immigrant Gender Relations in Hawai'i's Canefields

Mānoa Campus, Crawford 115
3:30pm

Heritage Language Education: What Can Scotland Learn from Hawai'i?

Mānoa Campus, Hamilton Library Room 301
3:30pm

Meteorology Seminar

Mānoa Campus, Marine Sciences Building, MSB 100
5:00pm

ISA Halloween Party

Mānoa Campus, Campus Center Ballroom
6:00pm

ASUH Executive Committee Meeting

Mānoa Campus, Campus Center 310
6:00pm

Presentation: Māori Artist Rangi Kipa

Mānoa Campus, Hālau o Haumea, KamakakÅ«okalani Center for Hawaiian Studies, 2645 Dole Street
6:30pm

Halloween Horror Film from Thailand

Mānoa Campus, Center for Korean Studies 1881 East-West Road
6:30pm

Halloween Horror Film from Thailand

Mānoa Campus, Center for Korean Studies Building 1881 East-West Road