"Nite" of the "Living Will"
October 31, 12:00pm - 1:30pm
Mānoa Campus, Law School--2515 Dole Street Moot Court Rooom
---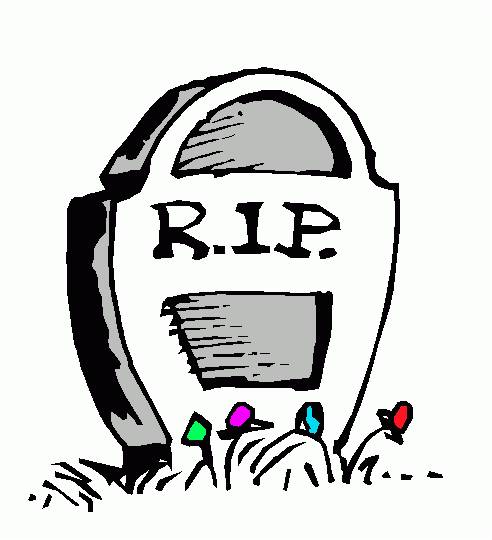 The University of Hawai'i Elder Law Program (UHELP) at the William S. Richardson School of Law will once again hold its annual "NITE" OF THE "LIVING WILL" this year.
During this daylight presentation of the annual Halloween event, the Elder Law Clinic will provide brief remarks about health care decision-making, including Physician Orders for Life-Sustaining Treatment Document (POLST) and "the death of the "living will" in Hawaii.
Attendees will then be afforded the opportunity to execute an advance directive, including individual instructions for health care and a durable power of attorney for health care decisions.
If you still have an old Living Will or you are unsure of how end-of-life decisions will be made for you, come to the law school and find out how easy it is to make an advanced directive to make sure your wishes regarding health care decisions are honored (and keep your name out of the paper).
To get more information and to RSVP to ensure we have enough handouts, please call 956-6544.
Please join us in the Moot Court Room on the First Floor of the Law School for this popular annual event.
Ticket Information
Free and open to the public
Event Sponsor
Law--University of Hawaii Elder Law Program (UHELP), Mānoa Campus
More Information
Lenora Lee, 808-956-6544, uhelp@hawaii.edu, http://www.hawaii.edu/uhelp
---