Late Night Showcase: The Puppet Booth
April 4, 10:00pm - 11:00pm
Mānoa Campus, Earl Ernst Lab Theatre
---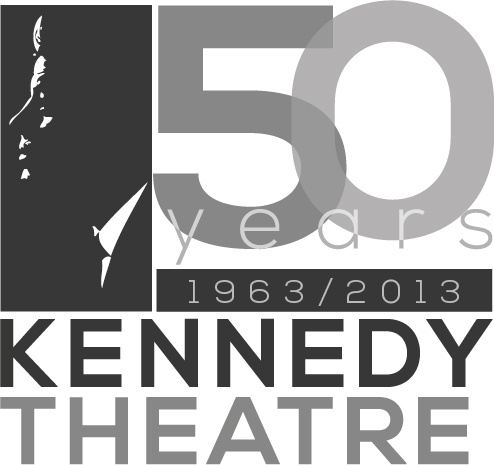 Apr. 4, 5, 11, and 12 at 10 pm
*We are sorry to announce that "Our Man" has been canceled from our late night double feature but don't despair! Late Night is still showing the other part of the double feature "The Puppet Booth" as a showcase. As compensation for this shortened program, "The Puppet Booth" will be shown free of charge, with no ticket is required for entry, but it will be at a first come first serve basis.
The Puppet Booth
Written by Aleksandr Blok Adapted and Directed by Maseeh Ganjali
"The Puppet Booth" was written by the famous Russian poet Aleksandr Blok, and draws on both Italian commedia dell'arte and Russian Symbolism.
Ticket Information
$10 Regular $8 Seniors, Military, UH Faculty/Staff $5 UH Mānoa Students with valid ID Tickets are available at the door only, beginning one hour before the show begins.
Event Sponsor
Theatre and Dance , Mānoa Campus
More Information
(808) 956-7655, ktbox@hawaii.edu, http://www.hawaii.edu/kennedy/2013/doublefeature/index.php
---
Friday, April 4

8:00am

25th Annual SPAS Graduate Student Conference

Mānoa Campus, Center for Korean Studies
11:30am

A Key to Successful Approval of Your Research: Navigating Through IRB

Mānoa Campus, Kuykendall 106
12:30pm

Aloha Friday

Mānoa Campus, Manoa Campus, Queen Liliuokalani Center Room 412
2:00pm

English Final Oral

Mānoa Campus, KUY 410
2:00pm

Philosophy Department - EPOCH Colloquium

Mānoa Campus, Sakamaki C-308
2:30pm

How Filipino Veterans Joined the Greatest Generation, 1945-2009

Mānoa Campus, Sakamaki Hall A201
3:00pm

MS Thesis Defense - Oceanography

Mānoa Campus, CMORE Moore Conference Center
3:30pm

Rivalry among Major Newspapers in Japan on the "Comfort Women" Issue

Mānoa Campus, Moore Hall 319 (Tokioka Room)
4:00pm

Education Final Oral

Mānoa Campus, LSP 4A
6:00pm

Lecture Series, April 2014 - Nathaniel Kahn

Mānoa Campus, School of Architecture
6:30pm

Aquarium After Dark

2777 Kalakaua Avenue
6:30pm

Flag Football Tournament

Mānoa Campus, T.C. Ching Complex
7:00pm

Rockin' the Roots

Mānoa Campus, Hemenway Hall Courtyard (Manoa Gardens)
7:30pm

Kyo-Shin-An Arts Concert

Mānoa Campus, Orvis Auditorium
10:00pm

Late Night Showcase: The Puppet Booth

Mānoa Campus, Earl Ernst Lab Theatre