Publishing Workshop
April 16, 11:00am - 12:30pm
Mānoa Campus, Hamilton Library Alcove
---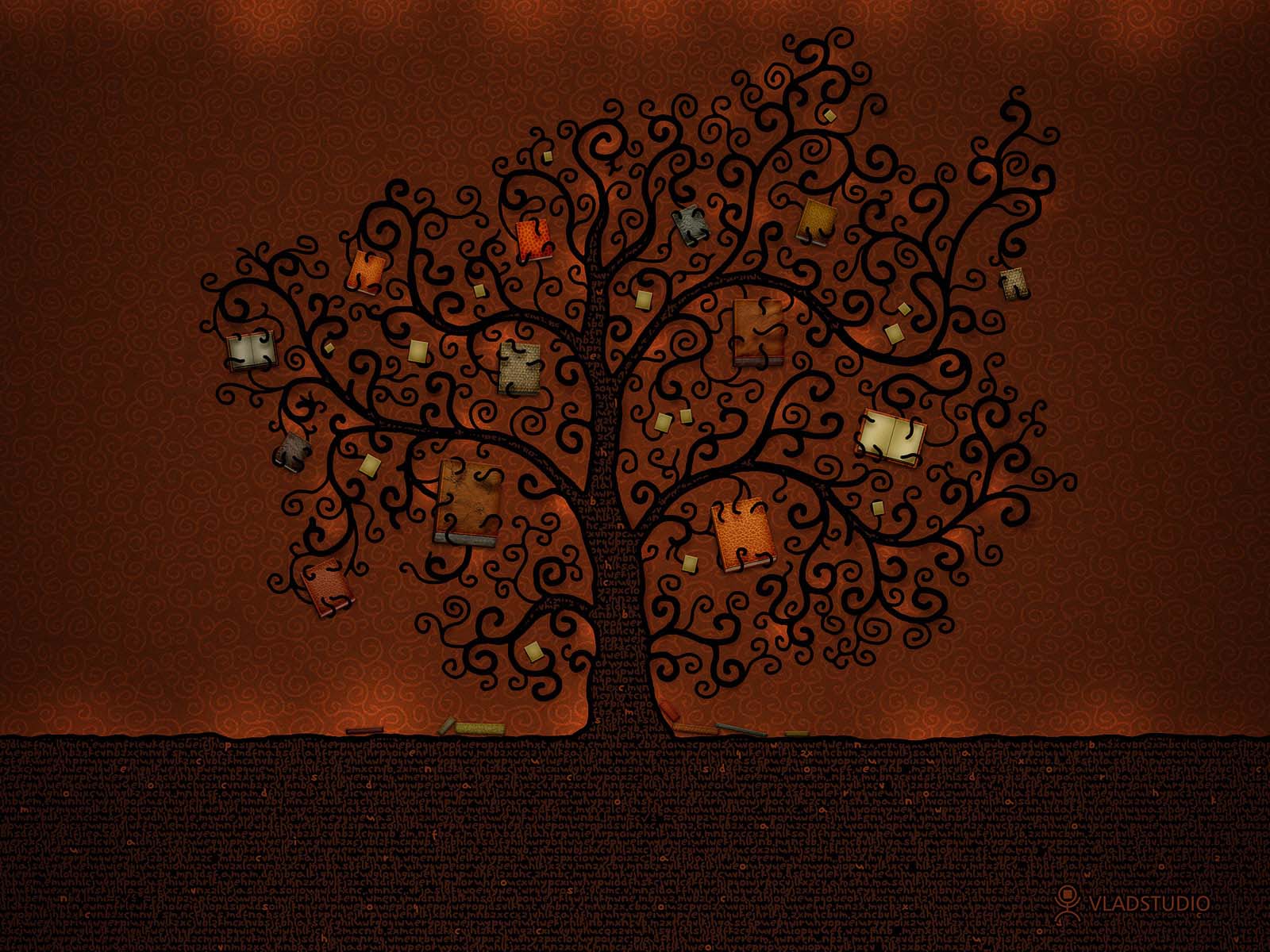 The UH Press staff invite graduate students, junior faculty, first-time authors and others with questions about scholarly publishing to attend this workshop. Topics will include:
--How to Turn a Dissertation into a Book
--What Editors Look for in New Proposals
--Peer Review, Editorial and Production Processes
--Marketing Considerations for New Authors
--Ebooks and Other Options for Digital Publishing
--Emerging issues in Copyright, Open Access, Online Learning, and the UH Digital Repository (ScholarSpace)
UH Press, founded in 1947, publishes about 70 new books and 20 journals annually. Beyond our own imprint, we market and distribute a range of titles from UH departments as well as educational publishers in Asia, Europe, Australia and New Zealand. The UH Press publishing program represents the distinctive history and culture of Hawai'i, the academic strengths of the University of Hawai'i, and our commitment to increasing the flow of outstanding scholarship across the Pacific and Asia.
Ticket Information
Free
Event Sponsor
UH Press & UHM Library Services, Mānoa Campus
More Information
Teri Skillman, 956-8688, skillman@hawaii.edu
---
Wednesday, April 16

9:00am

Brave New South Asia: Science, Technology and Society

Mānoa Campus, Center for Korean Studies
10:00am

Children's Used Book Sale

Mānoa Campus, Kuykendall Courtyard
10:00am

PACITA: Pacific Islanders in the Art Presents "O le Puna: The Spring"

Mānoa Campus, Hamilton Library (5th Floor)
11:00am

Publishing Workshop

Mānoa Campus, Hamilton Library Alcove
12:00pm

Chinese Studies Public Lecture

Mānoa Campus, Tokioka Room (Moore Hall 319)
12:30pm

East-West Toastmasters Public Speaking Club Meeting

Mānoa Campus, Sinclair Library 110
1:00pm

FBI Information Session

Mānoa Campus, Campus Center Rm 309
1:30pm

Curriculum Vitae: The Good, The Bad, and The Ugly

Mānoa Campus, Kuykendall 106
1:30pm

German Club - Film Series

Mānoa Campus, Moore Hall 258
3:00pm

PACITA: Pacific Islanders in the Arts

Mānoa Campus, OPEN SPACE OUTSIDE HAMILTON
3:30pm

Meteorology Seminar

Mānoa Campus, Marine Sciences Building, MSB 100
4:00pm

The Corporatization of Higher Education, a talk by Gordon Lafer

Mānoa Campus, Saunders 624
6:00pm

ASUH General Senate Meeting

Mānoa Campus, Campus Center 310
6:30pm

The Journey (Malaysia, 2014, 103 min)

Mānoa Campus, Center for Korean Studies 1881 East-West Road
6:30pm

7 Cool Tips and Trips of Edmodo

Mānoa Campus, Wist Hall, Andrew W.S. in the College Collaboration Center
7:30pm

Brave New South Asia: Science, Technology and Society

Church of the Crossroads Auditorium, 1212 University Ave, Honolulu