Architectural Photography Today with Brad Peebles
January 25, 9:00am - 4:00pm
Mānoa Campus, Sakamaki C-104
---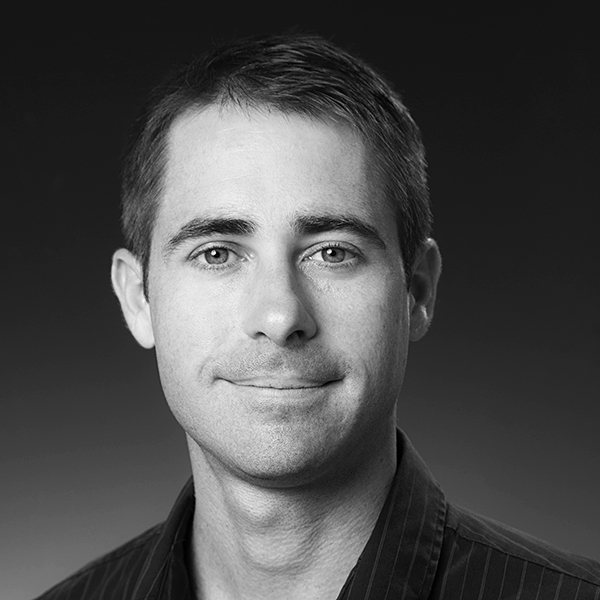 This comprehensive course on architectural photography covers equipment, timing, staging, shooting, and post processing techniques. Designed for photographers, architects, real estate agents, and interior designers looking to improve their photography, you learn lighting, composition, and digital post-production required to produce artful and useful architectural images. Understand how photography can enhance the aesthetics of architecture, how to get the best out of your gear, and receive advice on equipment you may need to pursue the various forms of architectural photography.

Class time includes presentations, shooting assignments, and hands-on editing in post-production software including Lightroom 5, Photoshop and Photomatix. Class members have the unique opportunity to have their work critiqued by guest instructor, Douglas Peebles, the instructor's father and renowned expert with over 35 years of experience.

Students should have a working knowledge of their camera. Please bring your camera and wide-angle lens, tripod, and cable release if you have them.

Brad Peebles is a University of Hawaii graduate, a second-generation commercial photographer, and the owner of HawaiiRealEstatePhotography.com. He specializes in architectural and aerial photography for architects, interior designers, real estate developers, and agents. He is a member of the Association of Independent Architectural Photographers and Real Estate Photographers of American & International Association.
Ticket Information
Call 956-8400 to register - workshop fee $200
Event Sponsor
Pacific New Media, Outreach College, Mānoa Campus
More Information
Susan, (808) 956-8244, pnm@hawaii.edu, http://www.outreach.hawaii.edu/pnm
---