Summer 2015 in Mendoza, Argentina Info Meeting
January 26, 1:30pm - 2:30pm
Mānoa Campus, Moore 319
---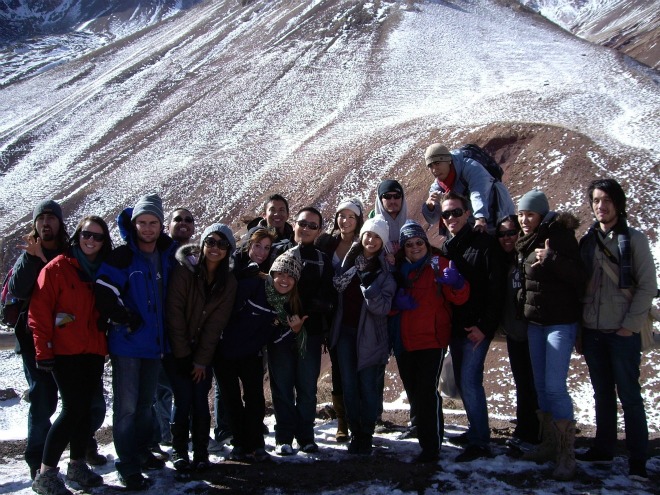 Learn about the Summer in Mendoza, Argentina Study Abroad Program and meet Mr. Kyle Van Duser, Summer 2015 Resident Director.
Language courses are offered from Elementary Spanish 101 through Fourth-Level Spanish 459. Students receive UHM credits for all coursework.
Financial aid is available for eligible students. The application deadline is February 17.
Event Sponsor
Study Abroad Center, Mānoa Campus
More Information
(808) 956-6958, http://www.studyabroad.org/programs/summer/mendoza-argentina/
---