Spring 2016 in Seville, Spain
September 21, 12:00pm - 1:00pm
Mānoa Campus, Moore 319
---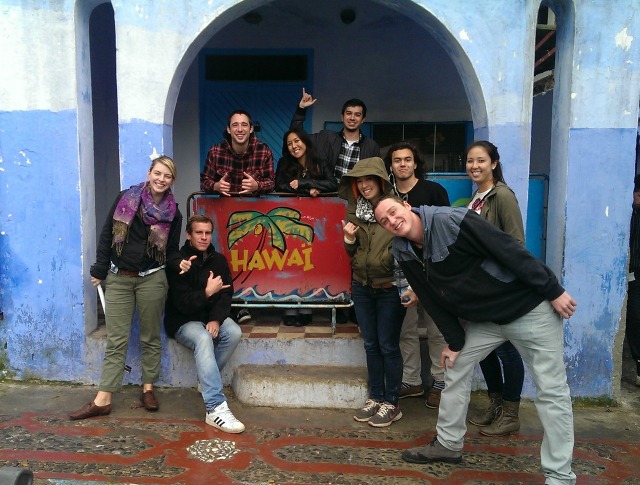 Coursework available in English.
Courses available: history, art, political science, economics, business, marketing,language and literature in Spanish and/or English
Special courses offered in Spring 2016 only:
FSHN 185: The Science of Human Nutrition
FSHN 370 (O): Nutrition Throughout the Lifespan in Spain and the U.S.
Courses taken in Seville will appear on UHM transcripts as UHM credits.
Financial aid is available for eligible students.
Application deadline: October 15, 2015.
Event Sponsor
Study Abroad Center, Mānoa Campus
More Information
956-6958, http://www.studyabroad.org
---