Can I Burn & Still Follow Jesus?
September 6, 7:00pm - 8:00pm
Honolulu Campus, UH Manoa CC Ballroom
---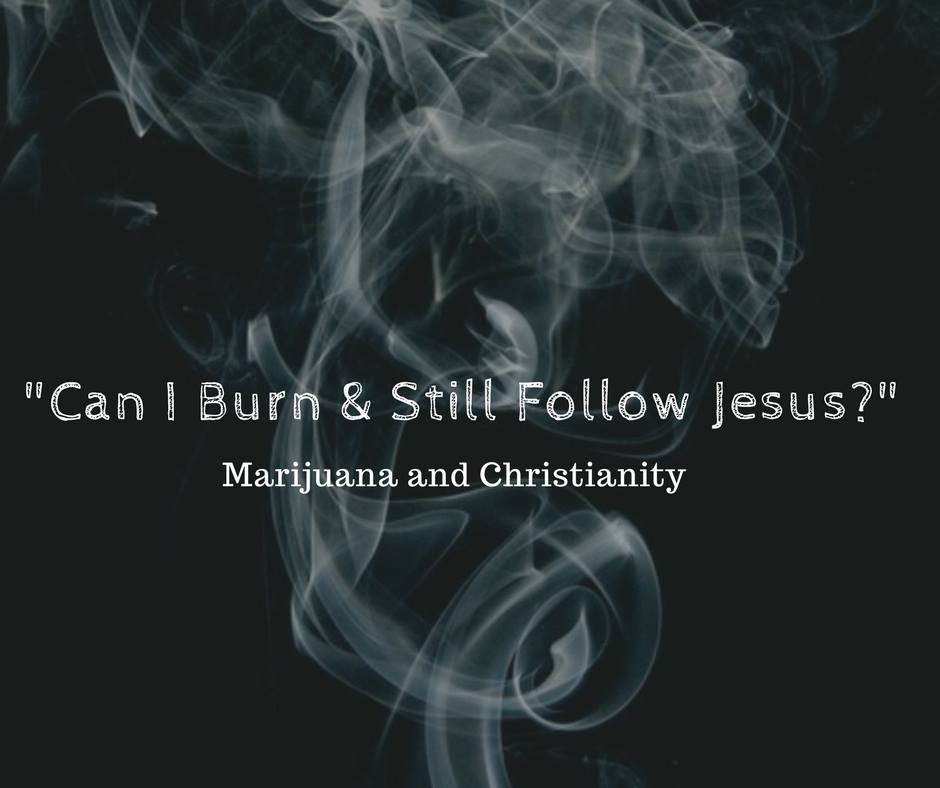 Marijuana and Christianity.
We will be having a lecture and open-discussion on the topic of Marijuana in relation to Christianity today. The lecture will feature Mental Illness Substance Abuse Specialist Chris Lopa.
Event Sponsor
Na Koa Campus Ministry, Mānoa Campus
More Information
Micah Kaaihue, (808) 728-5493, micahkaa@hawaii.edu, https://www.facebook.com/onexonecampus/
---
Wednesday, September 6

9:00am

23rd Annual Study Abroad Fair

Mānoa Campus, Campus Center
10:00am

2017 Fall Volunteer and Engagement Fair

Mānoa Campus, Campus Center Courtyard
12:30pm

MUSIC @ART - Free Lunchtime Concerts, Fall 2017

Mānoa Campus, Art Building, ground floor breezeway by the Galleries
2:30pm

Undergraduate Funding Info Session

Mānoa Campus, Sinclair 201
3:00pm

Seminar - Bayesian Model Selection of Microbial Soil Respiration Models

Mānoa Campus, POST 723
5:00pm

General Meeting for Newcomers

Mānoa Campus, 1820 University Avenue
7:00pm

Can I Burn & Still Follow Jesus?

Honolulu Campus, UH Manoa CC Ballroom