Nature Photography using your Phone Camera with Linny Morris
January 24, 9:30am - 11:30am
Mānoa Campus, Lyon Arboretum (3860 Manoa Rd)
---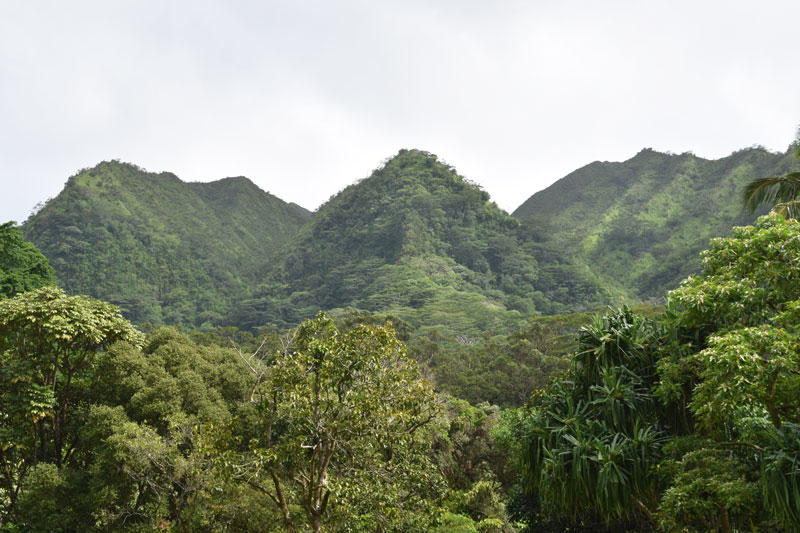 You have a powerful photography tool right in your pocket, and well-known Honolulu artist and photographer Linny Morris will guide us through Lyon Arboretum to open up its mysteries and beauty through your handy little camera phone. Just bring your mobile phone (and your hat or umbrella) and see what you can do with the click of your finger.
Sign up for "Nature Photography using your Phone Camera with Linny Morris" today!
This is a Garden Club of Honolulu Stepping Stones class!
Class fee: $20
Date: Friday, January 24, 9:30 – 11:30 am
To sign up, call (808) 988-0456!
Ticket Information
To sign up, call (808) 988-0456
Event Sponsor
Lyon Arboretum, Mānoa Campus
More Information
Derek Higashi, (808) 988-0456, higashi2@hawaii.edu, https://manoa.hawaii.edu/lyon/2020/01/10/community-class-schedule-spring-2020/
---
Friday, January 24

9:30am

Nature Photography using your Phone Camera with Linny Morris

Mānoa Campus, Lyon Arboretum (3860 Manoa Rd)
10:00am

Learning Design and Technology Final Oral

Mānoa Campus, Wist 234
11:00am

Student Orientation on AY2019-2020 Library Treasures Video Shorts Competition

Mānoa Campus, Hamilton Library
11:30am

Incorporating Oral Communication Focus Assignments Across Disciplines

Mānoa Campus, Kuykendall 106
12:00pm

Localizing Collectivism: A Do-It-Yourself DNA in Modern & Contemporary Japan

Mānoa Campus, Moore Hall 319 (Tokioka Room), 1890 East-West Rd.
12:00pm

Celebrate the Chinese New Year

Mānoa Campus, Hawaii Hall Lawn (Facing Varney Circle)
12:30pm

Anthropology Final Oral

Mānoa Campus, Saunders 329
1:30pm

Study Abroad Info Meeting - Summer in Mendoza, Argentina

Mānoa Campus, Gartley 101
1:30pm

Study Abroad Info Meeting - Summer in Kobe, Japan

Mānoa Campus, Moore 155A
2:30pm

Study Abroad Info Meeting - Summer in Paris, France

Mānoa Campus, Moore 155A
3:00pm

Public Talk: Citizen Science and Politics of Environmental Knowledge

Mānoa Campus, Saunders Hall 244
3:30pm

Earth Sciences Seminar

Mānoa Campus, POST 723
4:00pm

UH Venture Competition Information Session

Mānoa Campus, Shidler College of Business, E402
4:00pm

Spring 2020 co-Finder startup mixer series

Mānoa Campus, Shidler College of Business