Bollywood Mondays: 'Parineeta' (2005)
February 27, 3:30pm - 6:00pm
Mānoa Campus, Pacific Ocean Science & Technology (POST) 126
---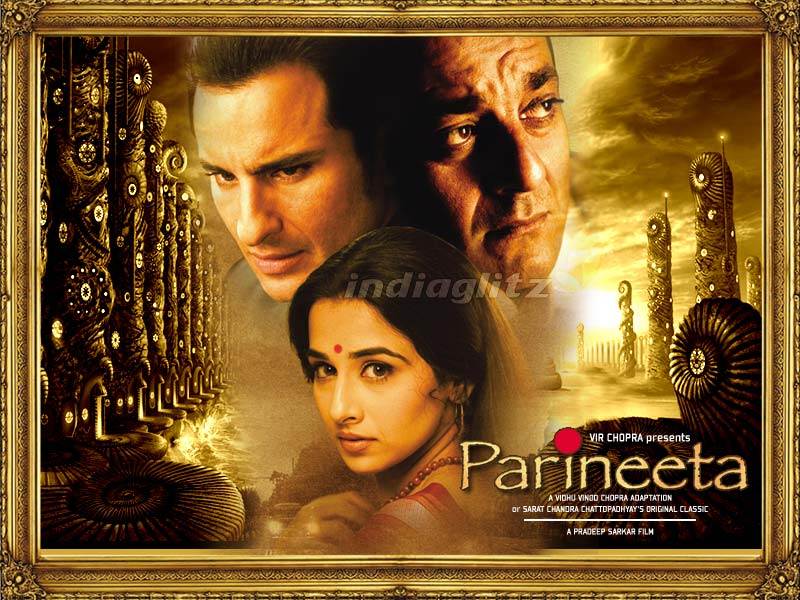 Parineeta ('The Married Woman') is a well-received 2005 Bollywood film set in Calcutta and steeped in earlier eras of Bengali cultural production. Based on a 1914 novella but reset as a period piece in the early 1960s, the film offers a traditional love triangle between three individuals who must navigate the strictures of family and society.
Lalita (Vidya Balan, in an impressive debut) and Shekhar (Saif Ali Khan) are childhood friends whose relationship blossoms into love. After a series of family misunderstandings and machinations split apart the two, the propitious arrivals of Girish (Sanjay Dutt) – a debonair industrialist settled overseas – and Gayatri (Dia Mirza), a beauty who fancies Shekhar, thicken the plot.
Ticket Information
Free and open to the public.
Event Sponsor
History, Mānoa Campus
More Information
Ned Bertz, 956-6766, bertz@hawaii.edu
---