Free Zumba
March 7, 4:00pm - 5:00pm
Mānoa Campus, Campus Center Ballroom
---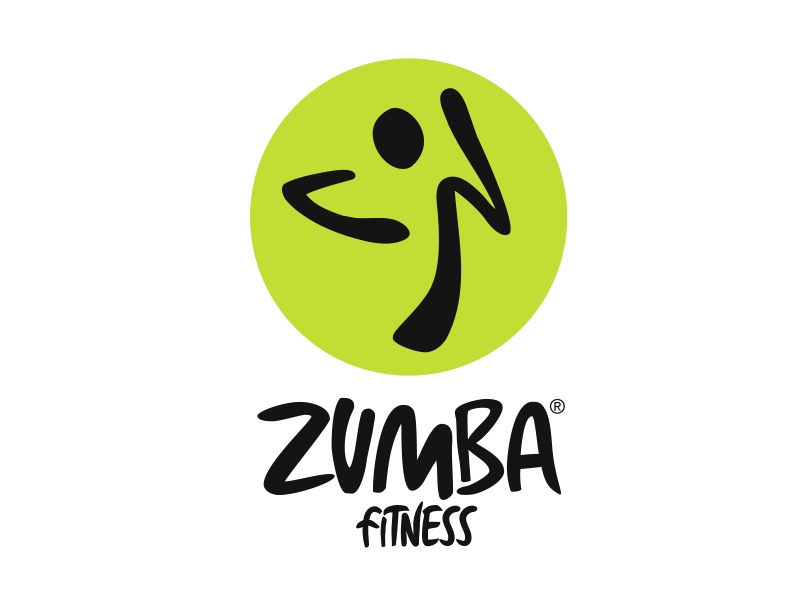 Tired of the same workout routine everyday?
Heard of Zumba, but didn't want to commit to spending money for a whole session just to try it out?
Come to our Zumba event to see what it's all about!
Beginners to experienced Zumba-ists are FREE to participate.
It will be held in the Campus Center Ballroom on Wednesday, March 7 from 4pm to 5 pm. Work away your hump day blues!
Please wear appropriate clothing and shoes and bring your water bottle.
Brought to you by Campus Center Board Activities Council (CCB AC)
Phone: #(808) 956-4491
Email: ccbac@hawaii.edu
Website: www2.hawaii.edu/~ccbac/Activities_Council/Home.html
Like us on Facebook: www.facebook.com/ccbevents Friend us on Facebook: UH Manoa Ccb AC
Event Sponsor
Student Life & Development, Mānoa Campus
More Information
Activities Council, 956-4491, ccbac@hawaii.edu, http://www2.hawaii.edu/~ccbac/Activities_Council/Home.html
---
Wednesday, March 7

9:45am

Flexibility and Tai Chi (3 of 4)

Windward Campus, Hale Kuhina 115
10:30am

Walk a Mile in Her Shoes at Manoa

Mānoa Campus, TBA
12:00pm

Delta Omega Talk-Story on Restablishing the SPH at UH

Mānoa Campus, Biomed D-207, 1960 East-West Road
12:00pm

CCS China Research Seminars

Mānoa Campus, various, see details in announcement
12:00pm

CSAS Colloquium with Dr. L. Ayu Saraswati

Mānoa Campus, Saunders Room 704F
12:00pm

Transfer Help

Honolulu Campus, Bldg 4-HCC Cefeteria
1:00pm

Women's History Month Speakers Empower at WCC

Windward Campus, Hale Akoakoa 105
2:30pm

LLEA Film Series

Mānoa Campus, Center for Korean Studies Auditorium
3:00pm

Digging a Little Deeper – Designing Green Roofs

Mānoa Campus, POST 126
3:00pm

Ocean & Resources Engineering Seminar

Mānoa Campus, MSB 114
3:30pm

Manoa Sustainability Corps Monthly Meeting

Mānoa Campus, Hawaii Inst. of Geophysics (HIG), Room 210
4:00pm

Free Zumba

Mānoa Campus, Campus Center Ballroom
4:30pm

Vagina Monologues at UHM Open Auditions

Mānoa Campus, Kennedy Theatre's Women's Dressing Room
6:00pm

First Aid / CPR Class

Mānoa Campus, Campus Center 307
6:00pm

Play In Clay

Windward Campus, Hale Palanakila 216
6:30pm

Tai Chi (Yang Style)

Windward Campus, Hale Kuhina 115