Book Launch Features a New Guide for Linguistically Diverse Classrooms
June 5, 11:00am - 12:00pm
The Library at Waikiki Elementary School (3710 Leahi Avenue Honolulu, HI 96815)
---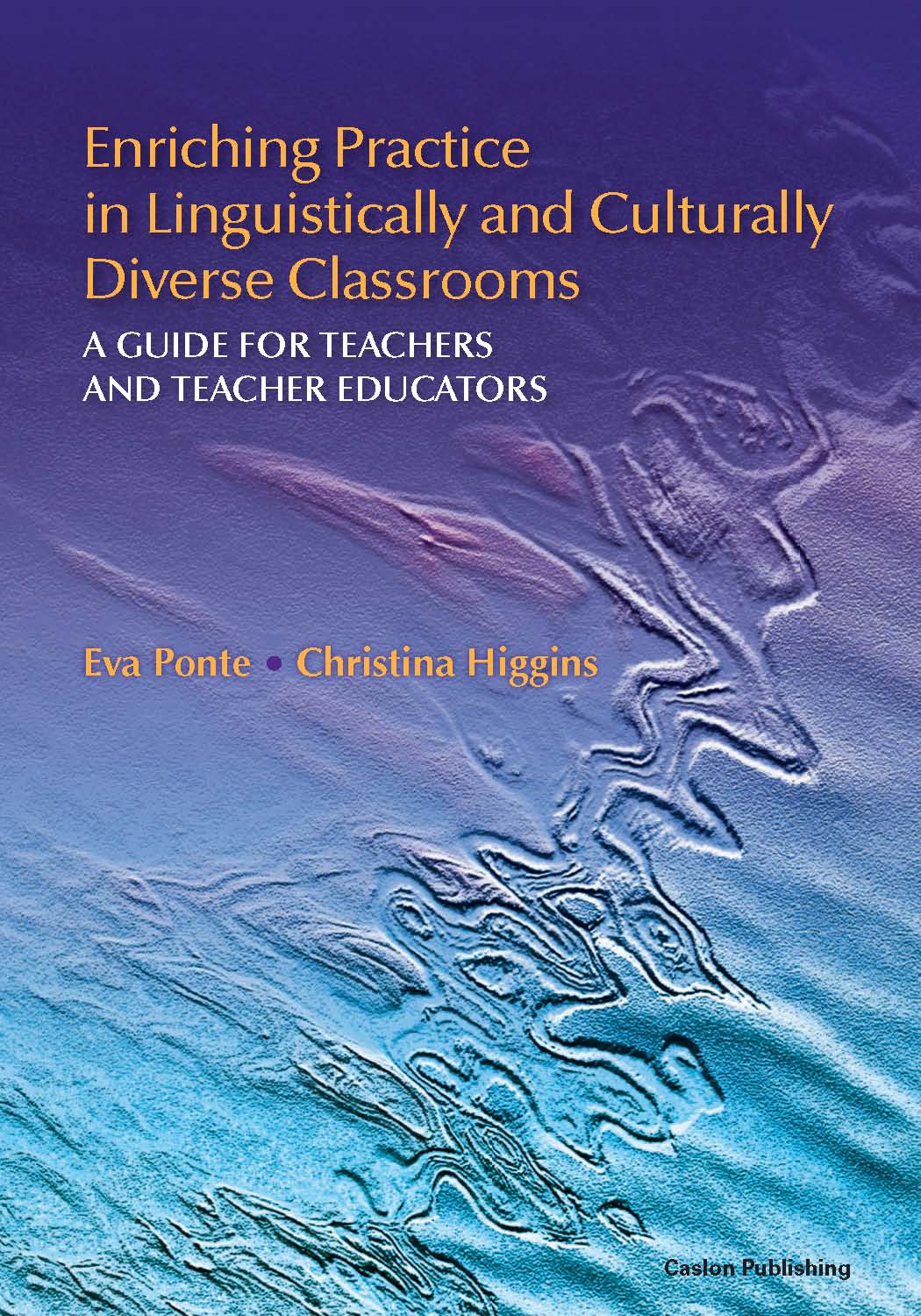 This powerful book shows how all teachers can learn to build on the linguistic and cultural resources that students bring with them to school and will be available at a discounted publisher's rate during the event.
All teachers teach English language learners. However, many practicing mainstream teachers have not been adequately prepared to engage the ELLs in their classes with core content area instruction. With this book, Ponte and Higgins show teachers, teacher educators, and staff developers how to address this challenge.
Enriching Practice in Linguistically and Culturally Diverse Classrooms illustrates how teachers learn to make changes to the linguistic and pedagogical landscape in their classes throughout the course of a one-year highly embedded professional development project in Hawai'i. The approach to professional development is participatory, collaborative, linguistically and culturally-responsive, and transformative for teachers, mentors, and teacher educators.
RSPV appreciated but not required. The book can also be purchased online.
Event Sponsor
College of Education, Mānoa Campus
More Information
Jennifer Parks, 956-0416, beaulieu@hawaii.edu, https://coe.hawaii.edu/about/events/2015/06/new-guide-enriching-practice-linguistically-diverse
---