Andrew Binkley's public lecture
August 27, 6:00pm - 7:30pm
Mānoa Campus, Art Auditorium, Art Building
---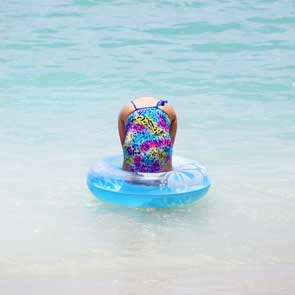 Andrew Binkley presents a public lecture "Enter the Golden Chamber: Projects Realized and Unrealized During a UHM Artist Residency."
This lecture is presented in conjunction with his exhibition, "PORTALS," on view at the Commons Gallery at the University of Hawaii at Mānoa from August17–28, 2015.
Ticket Information
Admission is free. Donations are appreciated. Parking fees may apply.
Event Sponsor
Art + Art History , Mānoa Campus
More Information
Sharon Tasaka, (808) 956-6888, gallery@hawaii.edu, http://www.hawaii.edu/art/exhibitions+events/exhibitions/?p=1249
---
Thursday, August 27

8:00am

Textbook Buyback

Mānoa Campus, Manoa Bookstore, 1st Floor Campus Center
8:00am

"Big Data, Big Ideas" public conference

Mānoa Campus, Keoni Auditorium, Imin Conference Center, 1777 East-West Road
12:00pm

Manufacturing Cool: How South Korea became a global trendsetter

Mānoa Campus, Crawford 105
2:00pm

Astronomy Final Oral

Mānoa Campus, Astronomy Auditorium
2:30pm

Chemistry Final Oral

Mānoa Campus, Bilger 335
6:00pm

Andrew Binkley's public lecture

Mānoa Campus, Art Auditorium, Art Building
7:00pm

Taken By Pictures: The Decisive Moment Take the Picture with Vincent Versace

Mānoa Campus, Krauss 12