Linux 1
January 2, 6:00pm - 9:00pm
Honolulu Campus, 874 Dillingham Blvd
---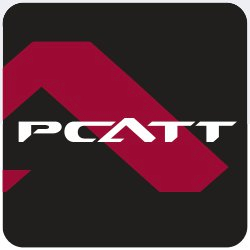 The Linux open source operating system is used across business functions because of its flexibility and potential to facilitate innovation. 97% of hiring managers plan to hire someone with Linux skills within the next six months and 88% of those managers say it's difficult to find Linux talent. Linux skills are desired in job areas ranging from Web developers to network administrators to device field engineers.
Linux I can be your first step to careers in cloud computing, cybersecurity, information systems, networking, programming, software development, and big data.
This course prepares you for the Linux Professional Institute LPIC-1 Exam 101 and the CompTIA Linux+ certification. Additional study prior to taking the certification exam is recommended.
Event Sponsor
PCATT, Honolulu Campus
More Information
(808) 845-9296, pcatt@hawaii.edu, https://pcatt.org/operating-systems/
---