4 Petals Peace Service
February 18, 6:00pm - 7:30pm
Mānoa Campus, Newman Center, 1941 East West Rd, Honolulu, HI 96822
---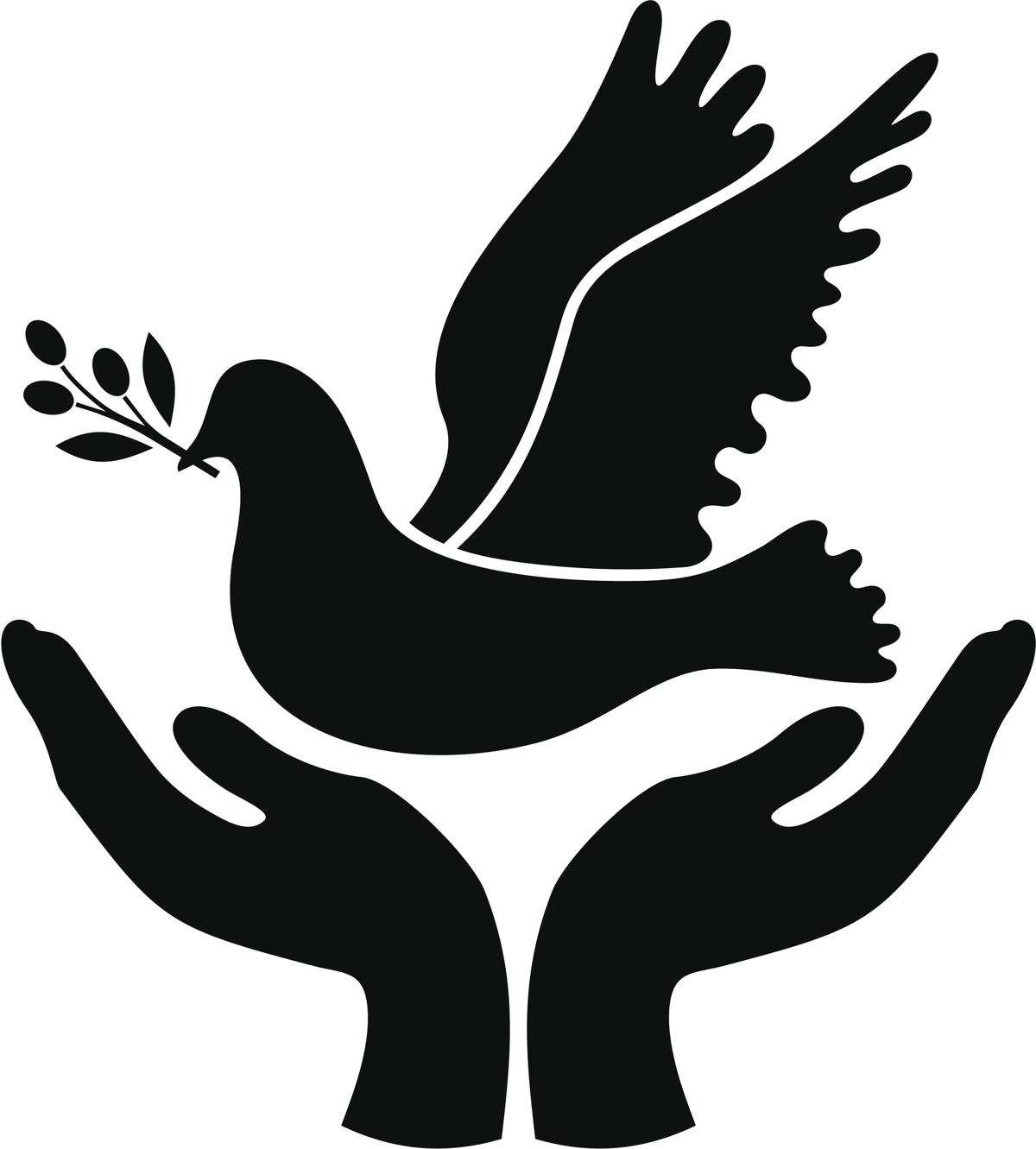 The Newman Center will host the Four Petals Peace Service and Affirmations Monday night, February 18 at 6:30. Co-sponsored by the Honpa Hongwanji (Buddhist), Honolulu Friends Meeting (Quaker), Church of the Crossroads (Church of the Crossroads), and the Newman Center (Catholic), this is a multi-faith service for peace that resonates and blossoms from our common humanity.
The program will include a 30 minute period of contemplative silence, reflective readings, and an opportunity for fellowship. All are invited. Please come and join us.
The affirmations agreed upon by the sponsoring groups are:
* that all people should have the opportunity to enjoy lives of harmony and peace.
*our traditions and beliefs include a strong desire for peace.
* that each faith tradition will offer its expression of contemplative reflection providing an experience of peaceful attentiveness with the common goal of peace and aloha.
The Newman Center is located at 1941 East West Road, next to the Center for Korean Studies.
For more information, contact the Newman Center at 808-988-6222 or email info@newmanhawaii.org.
Event Sponsor
Newman Center, Mānoa Campus
More Information
Newman Center, (808) 988-6222, info@newmanhawaii.org
---