Illustrated Talk: "Fiber Memories" with Marques Hanalei Marzan
December 8, 2:00pm - 3:00pm
Mānoa Campus, John A. Burns Hall, 1601 East-West Road, Honolulu, HI 96848
---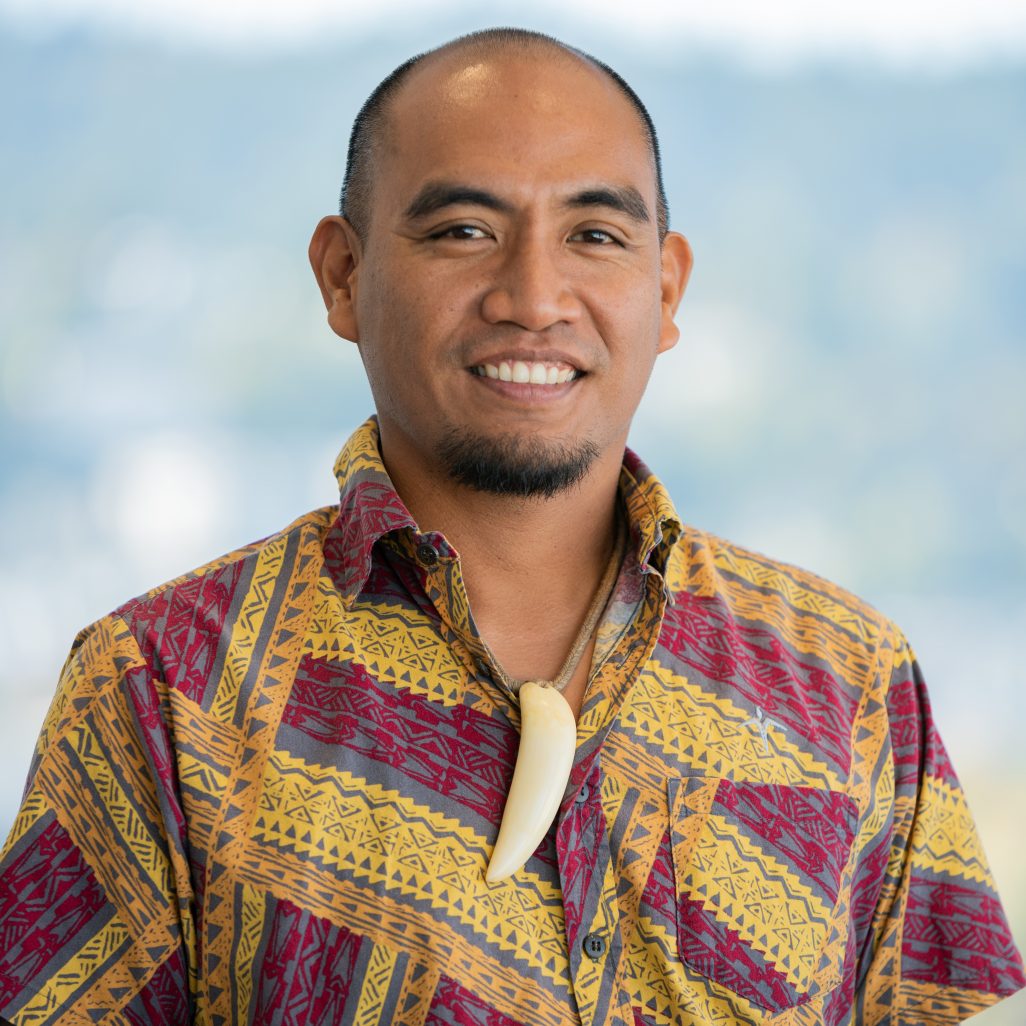 East-West Center Arts Program presents:
Sunday, December 8, 2:00–3.00 p.m
Illustrated Talk: "Fiber Memories" Marques Hanalei Marzan, Cultural Advisor, Bishop Museum
***** In conjunction with the EWC Gallery exhibition "First Nations Art of British Columbia"
This exhibition brings the artwork of some of the finest and most accomplished Indigenous artists of the Northwest Coast of British Columbia, Canada to the East-West Center. Included are traditional and contemporary works in a variety of mediums including painting, printmaking, woodcarving, textiles, basket-weaving, drawing, and etching. In the EWC Gallery with free admission, open seating, no reservations.
On view through January 12, 2020
***** Visitor parking is available on the University of Hawai'i at Manoa campus for a fee during the week, and is normally free and ample on Sundays. Parking info: http://manoa.hawaii.edu/commuter/parking.html
Free school and group tours available. Inquire for details at arts@eastwestcenter.org
For more information: http://arts.EastWestCenter.org/ arts@EastWestCenter.org Facebook and Instagram: @EWC.arts 808-944-7177
The EWC Arts Program is supported in part by Aqua-Aston Hospitality, The Hawai'i Pacific Rim Society, Friends of Hawai'i Charities, Barbara B. Smith, Richard H. Cox, Jean E. Rolles, EWC Arts 'Ohana members, Jackie Chan Foundation USA, The Arthur Goodfriend Intercultural Fund, and other generous donors.
Ticket Information
Free
Event Sponsor
East-West Center Arts Program, Mānoa Campus
More Information
Eric Chang, (808) 944-7177, arts@eastwestcenter.org, http://arts.eastwestcenter.org
---
Other UH Calendars
Submit Events
Last modified August 08, 2019
Back To Top