Harnessing the Transformative Power of Music, Art, & Science to Improve Health
April 10, 10:00am - 12:00pm
Mānoa Campus, Via Zoom
---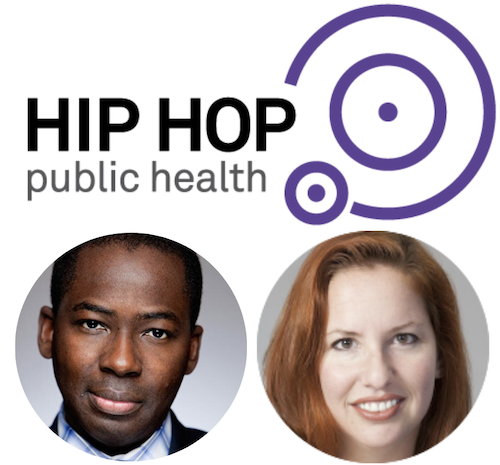 The College of Education Carl & Alice Daeufer Education Lecture Series is honored to host Dr. Olajide Williams and Lori Rose Benson of Hip Hop Public Health as our distinguished speakers for Spring 2021! Come join us for an opportunity to learn more about this movement and engage in discussion with the speakers.
For many of us, music has been a lifeline to positive transformation. Hip Hop Public Health's goal is to achieve health equity using an innovative array of culturally-tailored media tools designed to improve health literacy. Their mission is to foster positive health behavior change through the transformative power of hip-hop music. Their vision is that youth around the globe are empowered with the knowledge and skills to make healthier choices, reducing preventable health conditions and the rising tide of childhood obesity.
Please RSVP at http://go.hawaii.edu/9FJ by April 6, 2021 to receive the Zoom information. This event is free and open to the public.
Event Sponsor
College of Education, Mānoa Campus
More Information
Nezia Azmi, (808) 956-4280, coeevent@hawaii.edu, https://coe.hawaii.edu/events/carl-alice-daeufer-education-lecture-series/
---