CIS is sponsored by four units:
The deadline for all applicants is February 1, 2018, for fall admission.
News & Events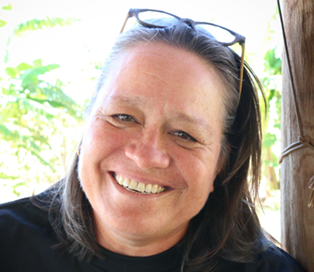 Dear CIS students and Faculty, Please join us for a talk by Dr. Manulani Aluli Meyer on Hawaiian Epistemology and its purpose for today. Where: Hamilton Library 3F When: Monday, March 12, 4:30 PM Please read more about our speaker and her expertise here.
Paulo Maurin, 2008 CIS Alumni

National Education Coordinator and Fellowship Manager, NOAA Coral Reef Conservation Program (CRCP) "The CIS program and its professors encouraged and facilitated my pursuit of a customized academic path that resulted in a purposeful and satisfying experience." The CIS program's flexibility allowed me to carve […]
Gregory Carlton, 2006 CIS Alumni

Professor, Computer Information Systems Department, Cal Poly Pomona, California "CIS allowed me the freedom to develop my research in an area that did not fit within any single discipline." The flexibility available to students of the multidisciplinary approach of the doctoral program in Communication and […]