Dr. Priyam Das, Associate Professor and Chair, Urban and Regional Planning, University of Hawai'i at Mānoa is the recipient of the Social Science Research Council's (SSRC) Rapid-Response Grants on Covid-19 and the Social Sciences.
The Social Science Research Council, in partnership with the Henry Luce Foundation and with the support of the Wenner-Gren, Ford, John D. and Catherine T. MacArthur, and William and Flora Hewlett Foundations, has awarded 62 Covid-19 Rapid-Response Grants for projects from across the social sciences and related fields that address the social, economic, cultural, psychological, and political impact of Covid-19 in the United States and globally, as well as responses to the pandemic's wide-ranging effects.
This competition attracted the largest number of applications in SSRC's history (over 1300 proposals).
We congratulate Dr. Priyam Das and all the winners on this terrific achievement!
You can read more about her project—"When Hazards Collide: Exploring Everyday Adaptations to Extraordinary Events"—here.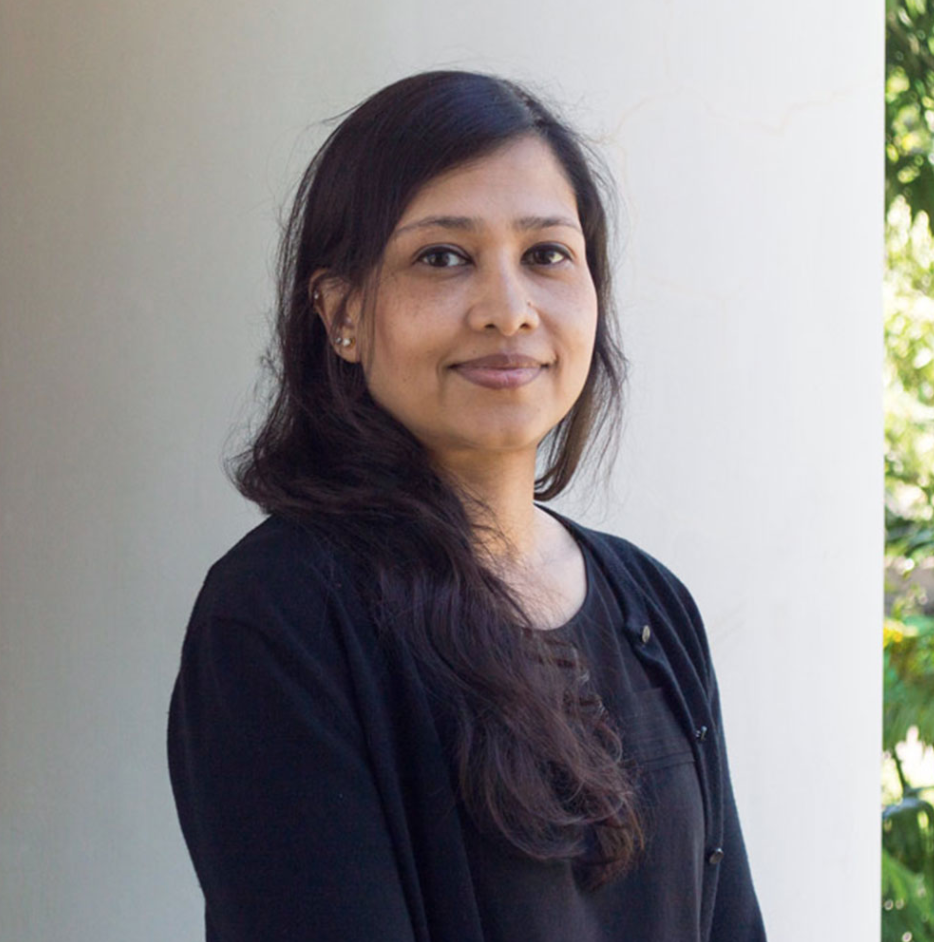 Priyam Das is an associate professor and chair of the Department of Urban and Regional Planning at the University of Hawai'i at Mānoa. She studies water governance, focusing on the barriers to extending water and sanitation services to settlements outside so-called formal planning systems. Broadly framed by two key questions – to what extent are such barriers related to issues of governance and how do strategies deployed by different actors to improve access to basic services inform planning and policy – her research addresses questions about poverty, inequality, and disenfranchisement. It has been published in major scholarly journals such as World Development, Environment and Urbanization, Environment and Planning A, International Development Planning Review, and Sustainability. Her current work examines how climate change and emerging disruptions are disproportionately affecting the poor and their access to basic shelter and services. She holds a PhD in urban planning from UCLA, a master's degree in landscape architecture from Penn State, and a bachelor's degree in architecture from the School of Planning and Architecture, New Delhi.