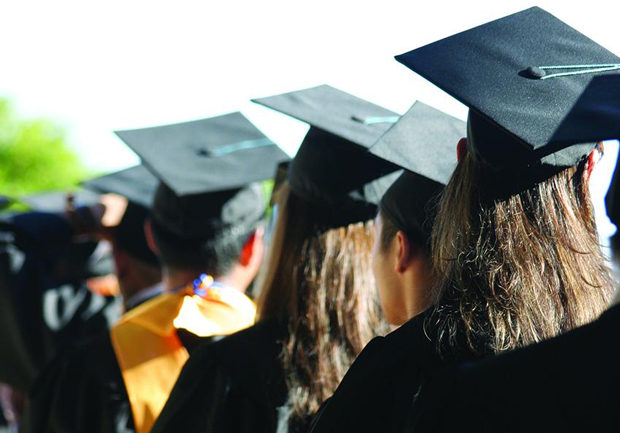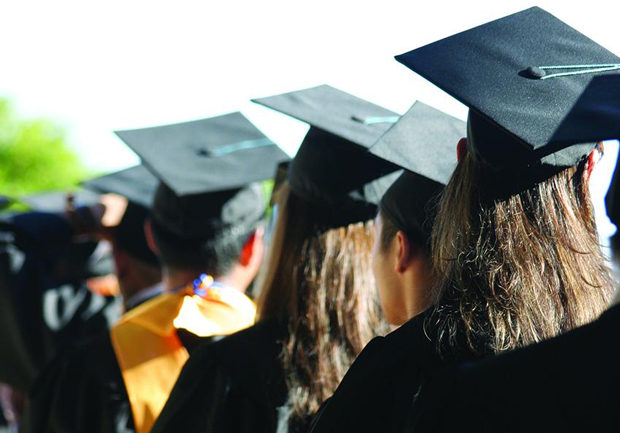 Leeward Community College has been awarded a $1.18 million federal Department of Education grant as part of the TRIO Educational Opportunity Centers (EOC) program. The five-year grant will be administered by the college's student services unit, under the direction of Dean Curtis Washburn.
The grant will fund a full-time director, full-time counselor and half-time program assistant, along with two student peer mentors who will assist first-generation and low-income participants by:
promoting the opportunities available in the UH System,
providing workshops and information on college offerings, assistance in completing applications for admission and for financial aid, and
counseling to assist in selecting the right academic path to meet their intended goals.
The goal of the EOC program is to increase the number of adult participants who enroll in postsecondary education institutions.
The program also provides services to improve the financial and economic literacy of participants. An important objective of the program is to counsel participants on financial aid options, including basic financial planning skills, and to assist in the application process. Leeward's EOC will be working with local high schools, community centers and veteran's organizations with a goal of serving 1,000 eligible participants per year.
The EOC program at Leeward CC will represent the second EOC in the state of Hawaiʻi, along with UH Maui College.
For more information, visit the TRIO EOC website.
—By Kathleen Cabral