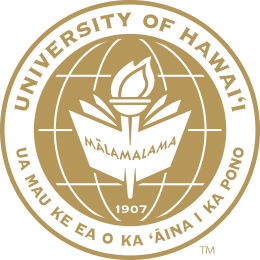 Comments are welcomed on the new draft of the University of Hawaiʻi System Integrated Academic and Facilities Plan.
This plan was requested by the Board of Regents to provide a strategic vision to align and leverage the unique mission, capabilities and resources of each campus while reducing unnecessary duplication and increasing collaboration and sharing of capacity.
In the current fiscal environment, this can enable more effective and efficient use of finances, buildings and land, and human resources across the UH System to advance the higher education goals of the entire State of Hawaiʻi.
The new draft is available for review and comment. For best impact, comments should be provided by April 7, 2017.