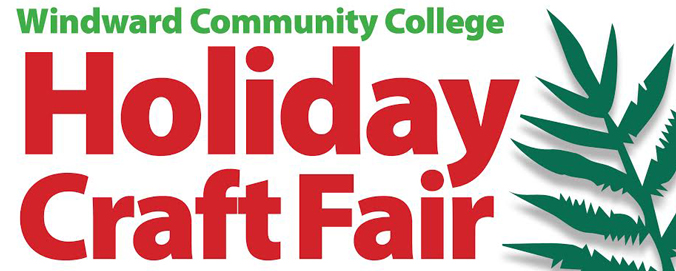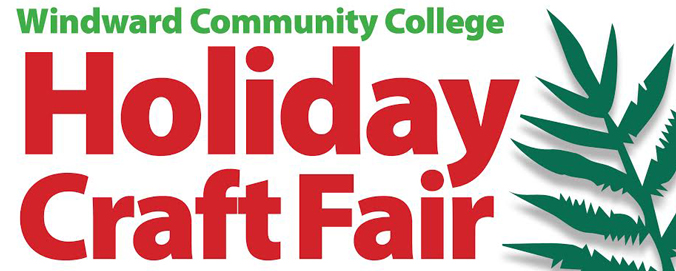 Join Windward Community College students, faculty and staff for a variety of free concerts, end of semester student performances, shopping and holiday Imaginarium shows:
Music Showcase 2017
All concerts are free and will be accepting donations to support student programs.
Winter Piano Concert
Tuesday, December 5, 7 p.m.
Palikū Theatre
Festive holiday music by students from the Windward CC Piano Program—under the direction of So Jin Kimura.
Hanauna Mele Concert Series
Wednesday, December 6, 7 p.m.
Palikū Theatre
Slack key and

ʻukulele

students from Windward CC and UH West

Oʻahu

—under the direction of Kamuela Kimokeo.
Guest artist Kawika Kahiapo
Vocal Music at Windward CC
Thursday, December 7, 7 p.m.
Hale

Aʻo

, Hawaiian Studies Building
Featuring student voice, choir, soloists and musicians under direction of

Kaʻala

Carmack.
Guest artist Teresa Bright
Hula

Hoʻike


Thursday, December 7, 7 p.m.
Palikū Theatre
Hula performances by Hawaiian studies students—under the direction of Kumu Makanani Salā and Kumu Sky Gora

ʻUkulele

and Slack Key Guitar Concert
Friday, December 8, 7 p.m.
Palikū Theatre
Slack key and

ʻukulele

students—under direction of Ron Loo.
Guest artist Kalei Gamiao
Holiday Craft Fair
Tuesday, December 12 and Wednesday, December 13, 10 a.m.–2 p.m.
Hale Aʻo Lanai
Shop Hawaiian-style jewelry, handmade feather kāhili, kukui nut and seed lei, Hawaiian woodcarvings, hand-sewn items, poi and kūlolo and more.
Christmas Pottery Sale
Friday, December 8, 9 a.m.–6 p.m. and Saturday, December 9, 9 a.m.–3 p.m.
Ceramics Studio, Hale Pālanakila
Great gifts! Beautiful and affordable ceramics from more than 30 community and student artists.
Hōkūlani Imaginarium
Season of Light Imaginarium shows
Saturday, December 9, 1 p.m.
Friday, December 22, 7 p.m.
Reservations: (808) 235-7433 (Pick up tickets at the Imaginarium box office)
This holiday show explains the seasons and traces the origins of many of the world's most enduring customs from Christmas trees to the Hanukkah Menorah, Santa to the Star of Bethlehem. Reservations required.
Tickets
$6—children (12 and under)
$7—UH, military or senior (65+)
$8—adults
—By Bonnie Beatson