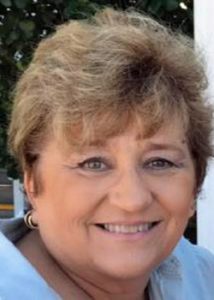 Putting Essential Understanding into Practice: Geometry, 6–8 focuses on the specialized pedagogical content knowledge needed to teach geometry effectively to students in grades 6–8. Co-authors University of Hawaiʻi at Mānoa College of Education Curriculum Research and Development Group director Barbara Dougherty and retired associate professor Hannah Slovin demonstrate how to use this multifaceted knowledge to address the big ideas and essential understandings that students must develop for success with geometry—not only in their current work, but also in higher-level mathematics and a myriad of real-world contexts.
The publication explores rich, research-based strategies and tasks that show how students are reasoning about and making sense of geometry. The book encourages the use of opportunities that these and similar tasks provide to build on the students understanding while identifying and correcting misunderstandings that may be keeping them from taking the next steps in learning.
More about Barbara Dougherty
Dougherty is a past member of the National Council of Teachers of Mathematics (NCTM) Board of Directors and served as the chair of the NCTM Research Committee. She is the NCTM series editor of Putting Essential Understandings into Practice and a grade band editor and co-author for Essential Understandings for Teaching and Learning.
Her research is focused on developing intervention strategies and progress monitoring tools for middle and high school students with a focus in algebra.