(Editor's note, September 13—This Science Friday episode will air on Hawaiʻi Public Radio on Friday, September 21, 1–3 p.m. The full show will be available after the broadcast, archived on the Science Friday website or the HPR mobile app.)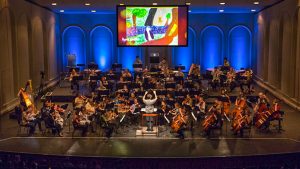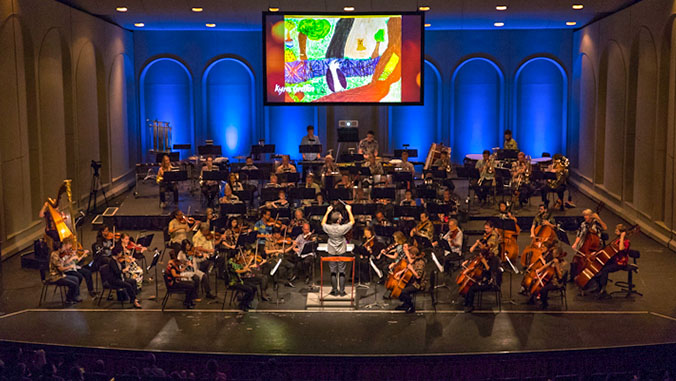 Women in STEM take center stage as three University of Hawaiʻi at Mānoa scientists will appear on the award-winning National Public Radio show, Science Friday, at 7:30 p.m. on July 6 at the Hawaiʻi Theatre Center.
The event, one of two being presented locally by Hawaiʻi Public Radio, will feature host Ira Flatow and participants:
The UH Mānoa scientists will discuss their disciplines and current projects.
The interview and question-and-answer session will be taped for possible future national broadcast on Science Friday.
This is Flatow's first live appearance in the state. Reserved seats are available from the Hawaiʻi Theatre box office.