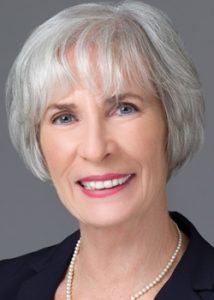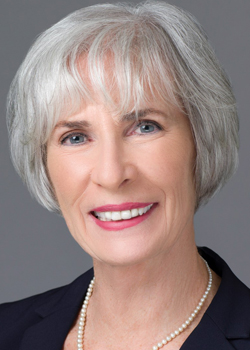 Kapiʻolani Community College's new chancellor, Louise Pagotto, has served in various capacities at the campus since 1989 as part of a 30-year career with the University of Hawaiʻi.
The native of Canada recently shared her vision for the campus.
"My vision for this college is that it's the first choice for students. That they choose to come to Kapiʻolani because we have high-quality, relevant academic programs, that they transfer or begin their careers from this college," Pagotto said. "They would choose to come to Kapiʻolani because they know that while they are here, they make a difference."
Pagotto says her three top priorities are to enrich, expand and extend science, technology, engineering and math (STEM); integrate indigenous ways of knowing and Hawaiian values into the curriculum and co-curricular activities; and to graduate civically responsible students.
"Come to the campus," she said. "Join us in the progress that we're going to make and the heights that we'll climb together."
She began her UH career in 1988 at Leeward Community College as an English and English as a second language lecturer and instructor. At Kapiʻolani CC, Pagotto has served as assistant dean for vocational and distance education, department chair of language arts, and assistant dean and dean for arts and sciences. She then served as vice chancellor for academic affairs, including oversight of the Library and the Center for Excellence in Learning, Teaching and Technology for 12 years until her appointment as interim chancellor in 2016.