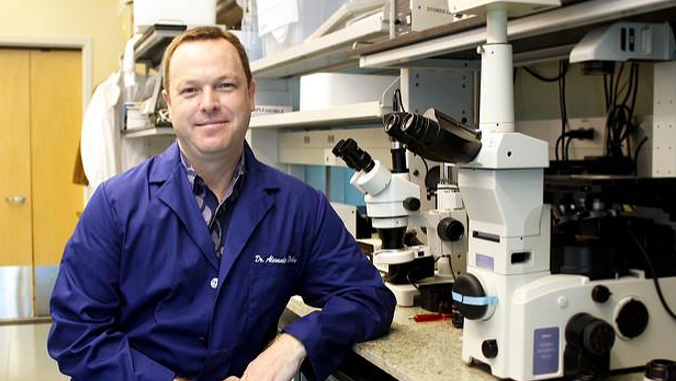 Heart failure can be slowed and even reversed by the use of TRPV1, a "cannabinoid receptor" that binds and reacts to components of marijuana, according to research led by a team at the John A. Burns School of Medicine (JABSOM) at the University of Hawaiʻi at Mānoa. Alexander Stokes, a JABSOM assistant professor in cell and molecular biology, said the potential medical benefits of using cannabis-based therapies for the treatment of heart disease are promising.
The study highlights the involvement of TRPV1, which shows long-term effective reversal of heart failure with oral administration of the drugs. "TRPV1 has previously been most studied as a pain receptor," said Stokes. "The receptors are abundant in the heart, and we are excited to show that if we inhibit its function with oral doses of drugs, we can reverse some effects of heart failure."
The findings were detailed in the peer-reviewed journal Channels. In addition to Stokes, co-authors include researchers from GB Sciences Inc. and Kyoto University in Japan.
"Heart disease and diabetes are a rapidly expanding menace in America, with Native Hawaiian and Pacific Islander populations having up to twice the likelihood of showing these diseases than other ethnic groups in the islands," said Mariana Gerschenson, JABSOM professor and UH Center for Biomedical Research Excellence on Diabetes director.
Added JABSOM Dean Jerris Hedges, "We are pleased to see Dr. Stokes' research shows such great promise in treating a disease that affects so many in Hawaiʻi."
See the full story on the JABSOM website.
—By Tina Shelton