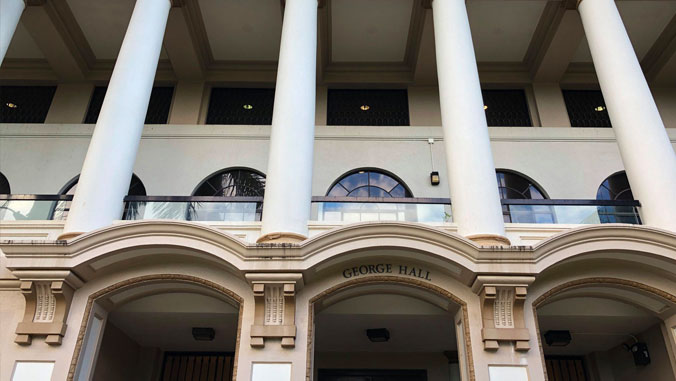 University of Hawaiʻi at Mānoa Shidler College of Business Dean V. Vance Roley has been recommended to serve as interim dean for the UH Mānoa School of Travel Industry Management (TIM School). Roley will be replacing Interim Dean Thomas Bingham, who will be going on sabbatical.
The recommendation by UH Mānoa Provost Michael Bruno was approved by UH President David Lassner. Roley will assume the duties effective July 1, and work closely with Bruno and the TIM executive staff moving forward.
"I want to thank Professor Roley for agreeing to take on these additional responsibilities," said Bruno.
A proposed reorganization of Shidler College and the TIM School is scheduled to go before the UH Mānoa faculty senate in fall 2019.