Students can have the world at their fingertips as they take part in the global experience, International Education Week, November 19–21. The cultural experience, hosted at Kapiʻolani Community College, features events that help promote programs that prepare students for an international environment as well as give students the opportunity to explore and understand many world cultures in fun, educational activities.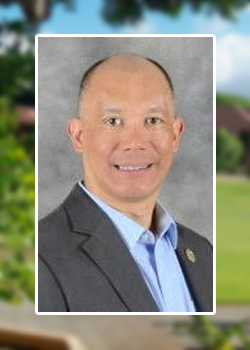 Tuesday, November 19
Exploring International Diplomacy: What Do Diplomats Do?
Lama Library Alcove, 10:45 a.m.–12 p.m.
Juan "Jay" Avecilla, a 16-year veteran of the U.S. Foreign Service, has joined the East-West Center as diplomat in residence. Avecilla has served as a management officer internationally and nationally.
International Music Concert
ʻOhiʻa Cafeteria, 11 a.m.–12 p.m.
Kapiʻolani CC synthesizer ensemble, directed by Professor Anne Craig Lum, will perform both instrumental and vocal music from Korea, China, Japan, Europe and the U.S.
Ethnomusicology: A Glimpse into World Music
ʻOhiʻa Foyer, 1–2 p.m.
Beryl Yang and the MUS107 class invite students to try various world musical instruments and explore different approaches that emphasize cultural, social and other dimensions of musical behavior.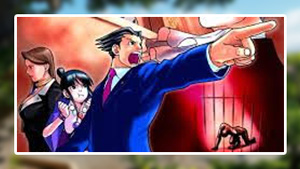 Wednesday, November 20
Japanese Manga Workshop with Kazuo Maekawa
ʻOhiʻa Cafeteria, 2–3 p.m.
Meet and learn how to draw manga from the artist of the Phoenix Wright Ace Attorney (Gyakuten Saiban) manga series, Kazuo Maekawa.
Thursday, November 21
Kapiʻolani CC Student Clubs
ʻOhiʻa Cafeteria, 10 a.m.–1 p.m.
Learn about the Kapiʻolani CC International Club/Ohana and Kapiʻolani CC French Students, student clubs that foster and promote intercultural understanding through engaging events.
International Experiences in STEM
STEM Center – Kokiʻo 202, 12:30–1:30 p.m.
Students in STEM and the Academic Subject Certificate in Sustainability present their recent international experiences in Japan.