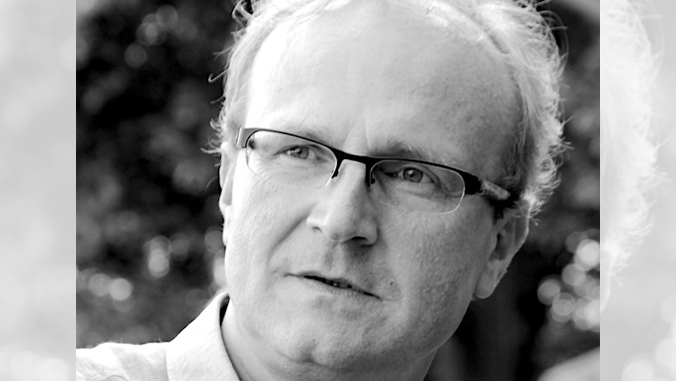 University of Hawaiʻi at Mānoa Theatre Professor Markus Wessendorf has published another volume of the international Brecht Yearbook, Das Brecht-Jahrbuch/The Brecht Yearbook 44, for the International Brecht Society. Bertolt Brecht (1898–1956), a German playwright, poet, director and theorist, was a seminal proponent of 20th-century modern drama as well as a key figure in the development of political theatre.
Highlights of this volume include a special section on various dramatic fragments by Brecht that were only recently translated into English (Fatzer, Fleischhacker) as well as several essays on comedic devices in Brecht's work and contemporary theatre.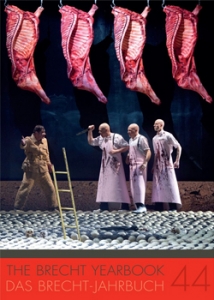 "Das Brecht-Jahrbuch/The Brecht Yearbook is an interesting challenge for me because I get to edit in both English and German (the articles published in the yearbook are in English or German)," said Wessendorf. "Interestingly, the work of Bertolt Brecht has recently seen a resurgence in the English-speaking world, probably also because of globalization and the increasing search by many people for alternatives to capitalism."
Wessendorf's history with The Brecht Yearbook
In 2011, Wessendorf guest-edited volume 36 of The Brecht Yearbook that included the proceedings of a conference on "Brecht in/and Asia" that he had organized at UH Mānoa in May 2010.
When Wessendorf was asked to serve as the main editor of The Brecht Yearbook in 2016, he agreed to do it for the next five years. The current volume that was just published is the third one that Wessendorf has edited.