From a hit radio song, to unprecedented whale research, Cleopatra's ancient perfume to a new name for a black hole, 2019 featured amazing stories about the University of Hawaiʻi. This year, UH News hit 1,000,000 page views in one calendar year for the first time. Here are some of the most viewed stories of 2019. Looking forward to a great 2020!
'What you smoking?' asks UH Hilo instructor in his hit song 'Smoke All Day'
Kaʻikena Scanlan knows what people will assume when they hear the title of his reggae style song, "Smoke All Day." That, he says, is intentional. Scanlan's catchy reggae vibe about smoked meat went viral after its release on November 28, 2018, receiving airplay on many local radio stations.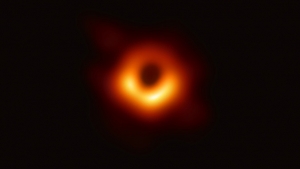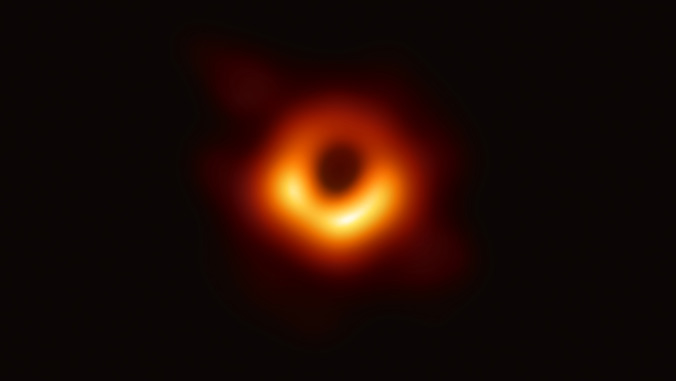 UH Hilo professor names black hole capturing world's attention
Hawaiian language expert Larry Kimura worked with astronomers to give the Hawaiian name, Pōwehi, to the first black hole to be fully imaged. Hawaiʻi astronomy played a vital role in producing the world's very first image of a black hole.
Marine Mammal Research program captures groundbreaking video of humpback whales
The unprecedented aerial footage includes a mother whale with a calf just shortly after its birth, and humpback whales swimming in a circular pattern while blowing bubbles to create a "net" to encircle prey. The bubble nets were also documented underwater from the whale's point of view.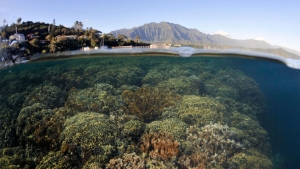 Super corals in Kāneʻohe Bay provide hope for world's reefs
Naturally occurring super corals in Kāneʻohe Bay, Oʻahu, are surviving under ocean conditions that many predicted would decimate all coral reefs on the planet, according to researchers in the School of Ocean and Earth Science and Technology.
Project Imua rocket launch
Students from Honolulu, Kapiʻolani and Windward Community Colleges and UH Mānoa, comprising the Project Imua Mission 6 team successfully launched a rocket and payload in the NASA Student Launch Project competition. The team finished in the top 10 college/university teams and won the Rookie Award.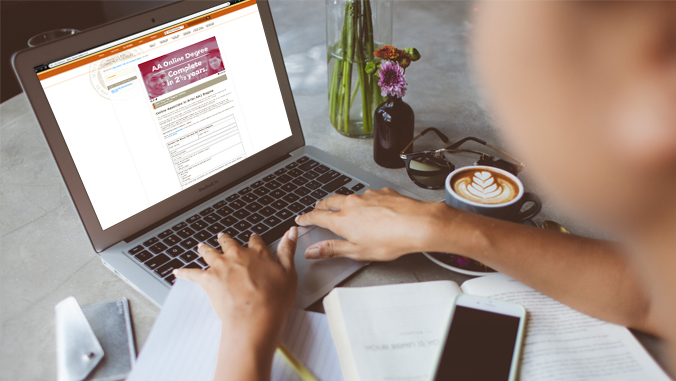 UH to launch completely online AA degree program
Students in the online AA degree program take classes from the seven UH community colleges, and those who complete the program will earn an AA from Leeward Community College. Hear from students in the first cohort.
Haunani-Kay Trask receives national recognition for scholarship for the public good
Trask was awarded the 2019 Angela Y. Davis Prize by the American Studies Association, the oldest and largest American studies association. The honor recognizes scholars who have applied or used their scholarship for the public good.
UH regents approve tuition freeze for most students
The Board of Regents approved a three-year freeze of undergraduate tuition rates at UH's 10 campuses beginning with the 2020–2021 academic year. The new tuition schedule also decreases general graduate student tuition rates at UH Mānoa.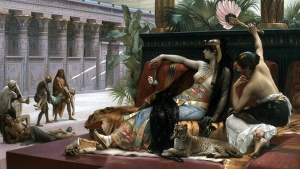 Cleopatra's ancient perfume recreated
The UH Tell Timai Project, a decade-long excavation in the ancient Egyptian city Thmuis (Tell Timai) in the Nile Delta, uncovered an ancient perfume factory, whose artifacts became the basis of the perfume's recreation.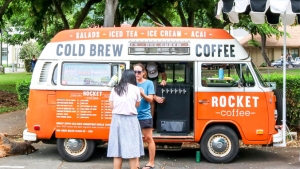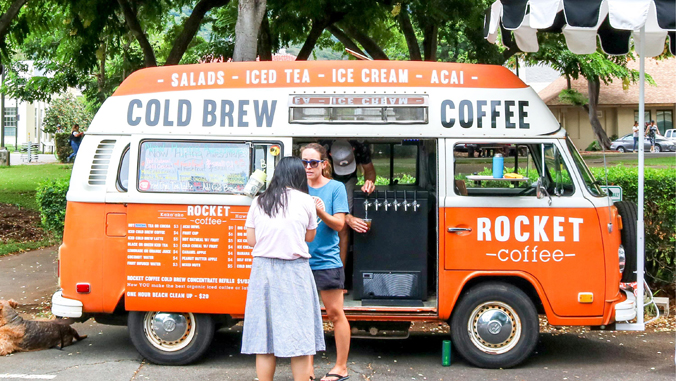 Food trucks rotating to a spot near you!
During fall semester 2019, food trucks began rotating in five different locations on the UH Mānoa campus almost daily giving students, faculty and staff a wider variety of food choices near them. In addition, four new food trucks joined the five established trucks.