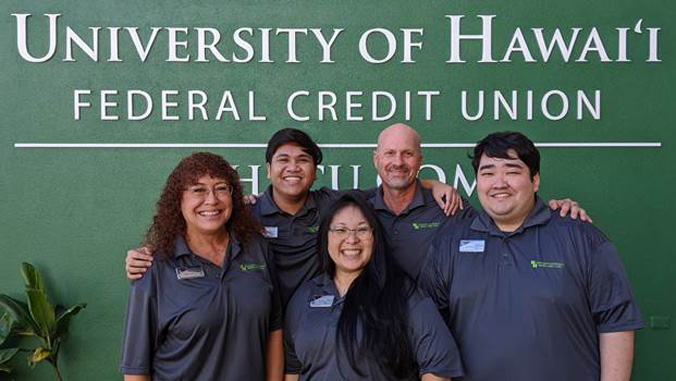 The University of Hawaiʻi Federal Credit Union (UHFCU) is offering support to its members who have been affected by the COVID-19 pandemic. With thousands of local families impacted with little to no warning, UHFCU is providing temporary relief on existing mortgages, with a no-fee, home loan deferment program, in addition to other relief measures for its members. Under this program, UHFCU members may defer making mortgage payments for up to 90 days.
With mortgage payments more than double the national average, Hawaiʻi is among the nation's leaders in average mortgage payments and debt. For many local homeowners, more than 40 percent of monthly income is dedicated to repaying debt. Mortgage payments often account for the majority of that percentage. UHFCU's mortgage skip-a-payment program features a simple application process and aims to provide financial flexibility and relief during this time of uncertainty.
"All of us have been stunned by the effect this pandemic has had on our community and the world. UHFCU has always been there to provide financial assistance when there have been natural disasters and public emergencies in our community," said UHFCU President and CEO Travis Bow. "Our local economy is heavily based on tourism, which has been slowing due to the coronavirus. Considering the scope of the economic impact to our Islands as well as the constrained resources many families face, it is critical that Hawaiʻi's financial institutions step up and offer assistance in this time of urgent need."
More information on UHFCU's special measures for coronavirus relief is available on their website.