As the number of COVID-19 cases surge in cities like New York, some in Hawaiʻi fear an exponential rise in the Aloha State is imminent. There is a statewide stay-at-home order in effect and practicing social distancing remains crucial to stem the spread. But ​Alan Katz​, an epidemiology professor at the University of Hawaiʻi at Mānoa, said ​because a majority of Hawaiʻiʻs communities are rural, it could help lessen the chance of a major outbreak.
"We only have one urban center in Honolulu and the rest of the islands are rural including any spot on Oʻahu that's outside of Honolulu, that's considered rural. So that's good. People are less densely populated," Katz explained. The UH Mānoa epidemiologist said it gives the state some leeway in minimizing the spread of the highly infectious virus.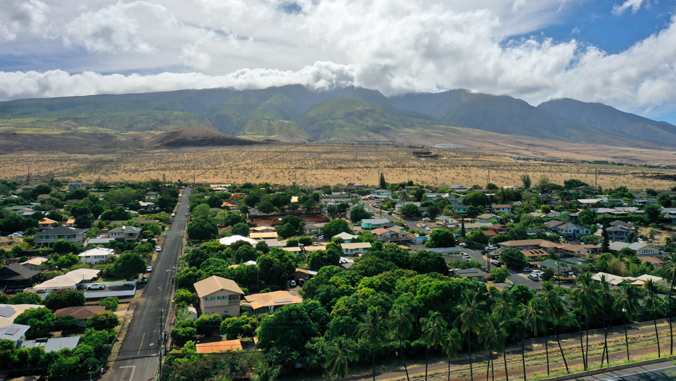 Because the incubation period for COVID-19 is up to 14 days, Katz said Hawaiʻi will inevitably see more cases during the statewide lockdown but is hopeful it won't be a steep increase. In order to avoid a major outbreak, he urges everyone to take health guidelines seriously.
"The most important thing you can do is maintain social distancing. Stay 6 feet away from each other. That's going to really dramatically mitigate person to person spread of this. If you're not essential, if you're supposed to be at home try to stay at home. Don't aggregate in groups," Katz said.
According to researchers, ​COVID-19 is much more contagious than the seasonal flu.
—By Moanikeʻala Nabarro