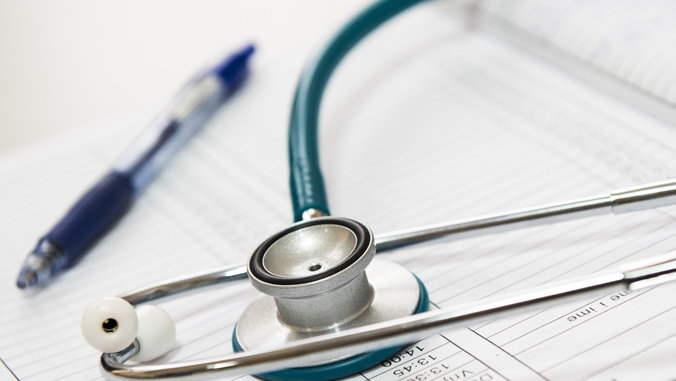 The significance and impact of healthcare professionals are highlighted more than ever with the COVID-19 pandemic The University of Hawaiʻi at Mānoa has worked to establish special Early Acceptance Programs (EAPs) with select institutions across the country to initiate early acceptance programs that would grant qualified students and/or alumni provisional acceptance into specific health professional doctoral programs.
The areas include dentistry, osteopathic medicine, pharmacy, and physical therapy. Providing these EAPs encourages and supports students who are interested in pursuing a career in these fields. EAPs are an excellent opportunity for students as admissions into these programs are extremely competitive.
Moreover, there are no doctoral programs of these types offered on Oʻahu, so these EAPs will provide UH Mānoa students with the opportunity to pursue educational and professional options that are not offered in the state.
"We are hopeful that graduates from these programs will return to Hawaiʻi to practice and help address the state's shortage of healthcare professionals," EAP Director Kiana Shiroma said. "In the face of a worldwide health crisis it is even more important for UH Mānoa to find paths for better medical coverage in our state."
EAP applications are separate from the standard UH Mānoa application and have different deadlines. Depending on the program, students can apply as high school seniors, current undergraduates, and/or as alumni. More information is available on the EAP website. Those who are interested can also contact the Pre-Health/Pre-Law Advising Center.