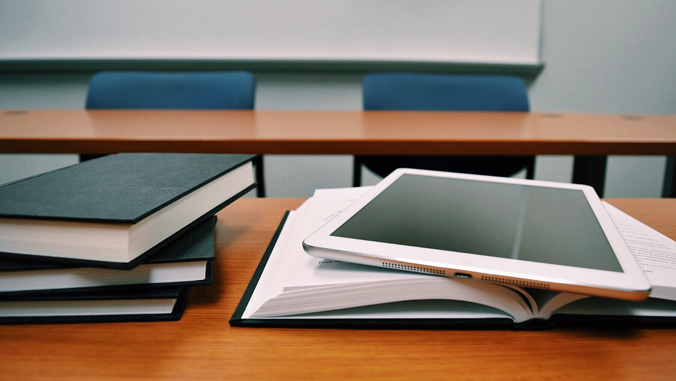 This message was sent to all University of Hawaiʻi faculty, staff and students on May 15, 2020
Aloha,
As you know, our Summer Session I will be conducted fully online. As of this date, we do not have certainty over what our health conditions and governmental restrictions will be during Summer Session II. Because of that uncertainty, most classes will be delivered online.
The University of Hawaiʻi will seek approval for each campus to pilot a small number of classes to be safely offered in-person and/or with a hybrid mix of in-person face and online components. These pilots will include courses such as labs, career technical education (CTE) and course elements that are most difficult to deliver fully online. Safety measures for any in-person activities will include room and lab reconfiguration to provide social distancing, sanitation and personal precautions such as masks and face shields.
The Summer Session II pilots will allow campuses to better plan and prepare for scheduling and offer a safe and effective mix of in- person and technology-intensive modes of instruction during the fall semester.
Each campus will provide information about Summer Session II course plans in their catalogs.