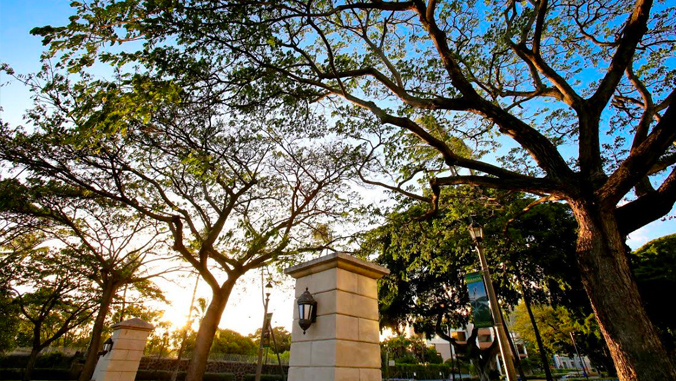 University of Hawaiʻi at Mānoa students, faculty, staff, administrators and community members are invited to participate in a livestream forum event with Provost Michael Bruno on July 2 to discuss the upcoming fall semester and plans that will be implemented due to the COVID-19 pandemic.
The University of Hawaiʻi system plans for the upcoming semester will be announced on Tuesday, June 30. Campus specific plans are expected the week of July 6.
This forum will give the UH Mānoa community the opportunity to ask questions and address any concerns they may have regarding the fall reopening.
Livestream forum details
The livestream will be held on Thursday, July 2 from 2 to 4 p.m. and will be available for viewing on the UH Mānoa YouTube channel.
Questions for Provost Bruno can be submitted prior and during the livestream to eforum@hawaii.edu, but only questions submitted with a hawaii.edu email account will be accepted.
The video of the forum will be posted on UH News by Monday, July 6.