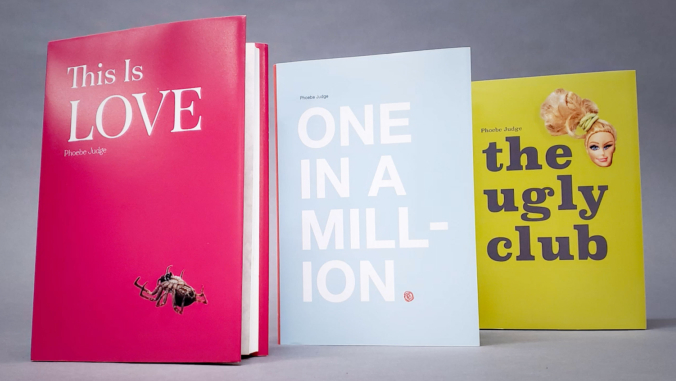 Two Kapiʻolani Community College New Media Arts (NMA) students have won national advertising awards. In July, Raleigh Harris and Liana Michelle Young both won silver awards or "Addys" from the American Advertising Awards.
Earlier this year, Harris and Young won Hawaiʻi State Advertising Awards, or Pele Awards in a regional competition. Harris won the "Best of Show – College" for his short film Up in Smoke, and Young won a Pele Gold for her publication design cover, "This is Love Trilogy Book Covers."
Their Hawaiʻi wins took them to a national competition at the American Advertising Awards, sponsored by the American Advertising Federation. Their silver Addys represent "outstanding and worthy of recognition." This competition on the national stage attracts nearly 35,000 entries every year and is considered the largest and most representative competition in the entire advertising industry.
Adam Moura, NMA's program coordinator, said, "We are thrilled to be awarded regionally at the Pele's, and we are even happier that our students are again receiving well-deserved recognition at the national level for the accomplishments they have achieved in our two-year program."
Harris and Young will be recognized in the 2021 Pele Show as national winners.
See the complete list of winners.