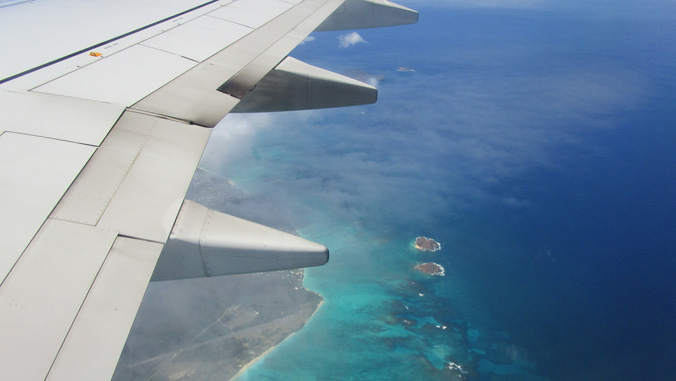 The University of Hawaiʻi has launched a web page that provides guidance on the Modified Quarantine Program for out-of-state students registered for the fall 2020 semester. The State of Hawaiʻi approved the program for students attending UH campuses on Oʻahu and Kauaʻi.
It is a limited exemption to the state's 14-day quarantine that requires out-of-state travelers to self-isolate for 14 consecutive days, during which they are only allowed to leave their residence for required medical attention.
The Modified Quarantine Program for UH out-of-state students follows the same restrictions as the state's current mandatory 14-day quarantine with one exemption. Students who are in the Modified Quarantine Program are allowed to attend official university activities on their respective campus once they provide proof of a negative COVID-19 test result. The test must be state approved and taken within 72 hours of departure or within 48 hours of arrival in Hawaiʻi. Students must declare that they are participating in the program before they arrive and must sign a pre-travel agreement to qualify for the exemption.
All students in the Modified Quarantine Program will be required to conduct daily health checks. The university will also phone every student periodically and ask a series of questions to ensure that students are following the requirements of the program. Students who do not complete the daily check in or cannot be reached by phone will be subject to sanctions for violation of the universityʻs student conduct code, which could include suspension or expulsion.