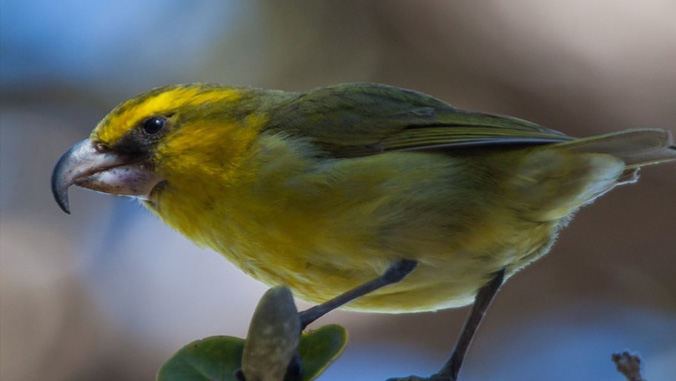 To inform the community about critical issues facing Hawaiʻi, the Hanauma Bay Education Program seminar series is offering special online programming in collaboration with University of Hawaiʻi Sea Grant College Program (Hawaiʻi Sea Grant) Voice of the Sea television series every Thursday from 2–3 p.m. for the month of August. Each episode will feature UH researchers, graduate students and more.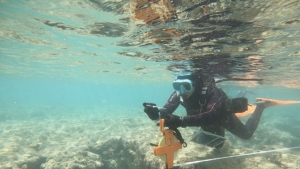 Viewers will learn about how Hanauma Bay's ecosystem is responding to the COVID-19 closure; how Hawaiʻi,'s 88,000 cesspools are impacting the nearshore environment; the science of growing corals for restoration; and the efforts to save nearly extinct birds through the Maui Forest Bird Recovery Project.
Participants will have the opportunity to talk to the featured UH researchers during and after the episode, and will also be entered into a drawing for a free pair of Maui Jim sunglasses.
Advance registration is required using the links below:
For more information call Hawaiʻi, Sea Grant's Hanauma Bay Education Program at (808) 397-5840 or email hbaynews@hawaii.edu.
—By Cindy Knapman