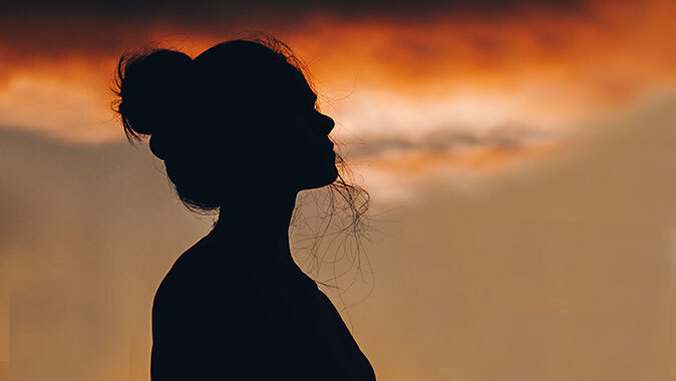 September marks National Recovery Month to increase awareness and understanding of mental and substance use disorders. To commemorate the observance, the University of Hawaiʻi at Mānoa Mālama Project will launch a series of free virtual events to help students who struggle with or are recovering from substance misuse. The project is Hawaiʻi's first culturally grounded collegiate recovery program.
"Students in recovery face very unique challenges, navigating how to pursue and maintain their well-being while continuously dealing with the additional stressors of academic rigor, add that to the college lifestyle of partying, having a campus bar, and added pressure to drink or use with friends," Mālama Project Coordinator Lilinoe Kauahikaua.
The program currently offers students one-on-one counseling, social hour and weekly peer support through "Talk Story" every Thursday at 1 p.m. Through September, students can attend free virtual webinars and training on various pathways toward healing including indigenous approaches to substance misuse treatment, prevention and recovery.
The Mālama Project first started in 2016 but Kauahikaua has recently helped rebuild the program from a culturally grounded perspective. The UH Mānoa Myron B. Thompson School of Social Work graduate student is in long-term recovery and experienced how traditional 12-step programs did not resonate for her as a Native Hawaiian.
"My recovery, or really my journey toward healing, heavily involved reconnecting to my culture, learning about my ʻohana, learning ʻōlelo (language), learning our history, hula, mele (songs), moʻolelo (stories)," Kauahikaua explained.
Intertwining ancestral knowledge
The project offers opportunities to connect on a deeper level through the lens of ʻōlelo noʻeau, Hawaiian proverbs, passed down by ancestors.
Proverbs such as, He ʻaʻali'i kū makani mai au; ʻaʻohe makani nana e kulaʻi-I am a wind-resisting ʻaʻaliʻi; no gale can push me over. The ʻaʻaliʻi bush can stand the worst of gales, twisting and bending but seldom breaking off or falling over. The takeaway message being, "You are strong and you are resilient, standing firm no matter what obstacles you may face."
For more information, go to Mālama Project.
—By Moanikeʻala Nabarro