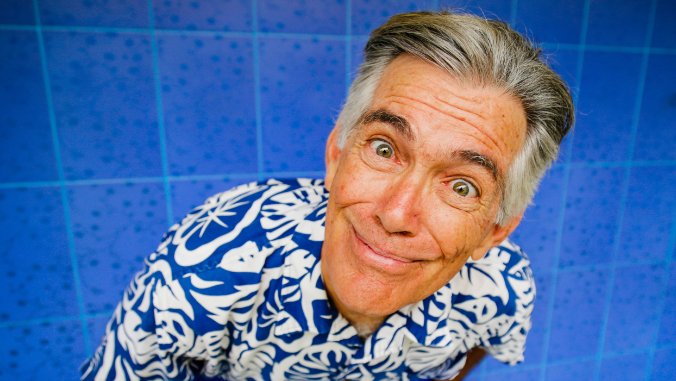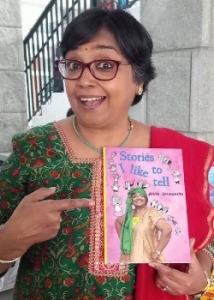 The Statewide Cultural Extension Program (SCEP) continues to expand its SCEP Live Online offerings with a Fall International Storyteller series. From October 19 to November 4, audiences can join storytellers online to hear them share stories from around the world and present their amazing tales.
The series is a presentation of the University of Hawaiʻi at Mānoa's Outreach College, with additional support from the Hawaiʻi Book and Music Festival. It is sponsored in part by the National Endowment for the Arts, Western States Arts Federation, Hawaiʻi State Foundation on Culture and the Arts, Kaunoa Senior Center, Friends of Mānoa Library and the Alliance for Culture and the Arts.
Event details
The Fall International Storyteller series is free and open to the public. Those interested must register online to receive a link for any virtual performance.
All performances begin at 10:30 a.m. and will run approximately 30–45 minutes. On Saturday, October 31, a special hour-long Halloween performance will begin at 7 p.m.
Performance schedule
October 19: Jeff Gere (Hawaiʻi): Tales of Inspiration
October 20: Yasu Ishida (Japan): Dreamer's Circus
October 21: Giorgiana Elena Popan (Romania): Stories from the Heart of Romania
October 26: James McCarthy (Hawaiʻi): The Wyld Wonderful Wyrld
October 27: Margaret Read MacDonald (Washington): Frogs, Devils and One-Eyed Fish
October 28: Karin Amano (Japan): Japanese Folktales
October 31: Halloween Special
7 p.m. – Jeff Gere: Sensative
7:15 p.m. – Kathy Collins: Botan Doro (The Peony Pavillion)
7:30 p.m. – Dann Seki: White Lady, Miles and the Hinotama, Gimme Back My Head
7:45 p.m. – Alton Chung: Drowning at Waimea Falls Pond
November 2: Antonio Rocha (Brazil): Say What?!!
November 3: Lyn Ford (Ohio): From Africa to Appalachia: Affrilachian Tales
November 4: Jeeva Raghunath (India): Indian Supernatural Spirits