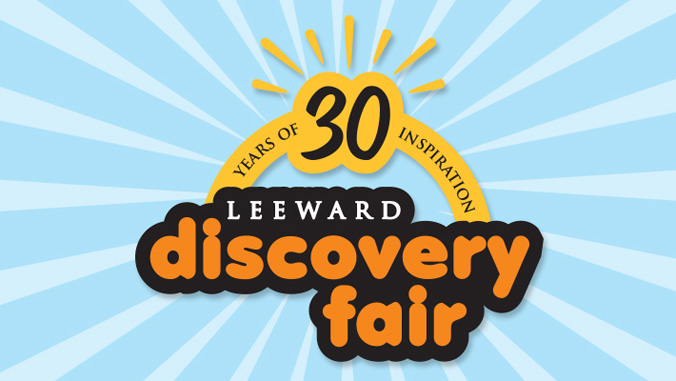 Leeward Community College will be holding its 30th annual Discovery Fair online this year, from November 1 through 8, due to gathering restrictions in response to the COVID-19 pandemic.
Videos of more than 20 activities will be accessible online, at no charge, during the fair. Leeward faculty members designed these activities to be fun, educational, affordable, safe and easy to do at home. Families with children of all ages are encouraged to participate together in returning crowd favorites and brand new activities:
Cooking with Keiki
Egyptian Gods and Spells
Explore the World with Google Earth
Focus with Box Breathing
Gonggi (Korean game)
Homemade Lung Model
Homemade Volcano
Keiki Encryption
Kiwi DNA
Make Yogurt at Home
Making Pi Art
Neuron Art
Newspaper Hats
Paper Fun: Making an Origami Paper Balloon
Physics Phun: Paper Helicopter
Physics Phun: Paper Poppers
Plant Propagation
Ready, Set, LEGO!
Sensory Illusions
Slime Time
(Create) Spoon People
Sugar is bad for your teeth!
"For three decades, Leeward CC has offered a day of promoting education, imagination, and fun for the families in our community," said Leeward CC Chancellor Carlos Peñaloza. "While the coronavirus prevents us from our usual gathering on campus, our faculty and staff have put together an impressive set of activities that will foster the knowledge and creativity of our keiki. Now, more than ever, Leeward is committed to our traditions and our community. We hope that many will join us in our first ever online Discovery Fair."
All videos will be available online starting November 1, from 8 a.m., until 8 p.m. on November 8. Visit 30th annual Discovery Fair for a description and details of every video.