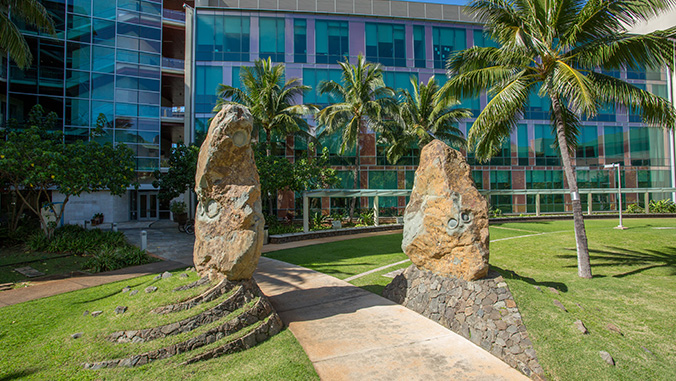 A new study conducted by the University of Hawaiʻi Cancer Center examines whether providing an educational curriculum in a digital format will increase the ability of caregivers to be active participants of the therapeutic team for colon cancer patients. The study, led by researcher Kevin Cassel, seeks to improve the quality of life for patients and their caregivers throughout the state.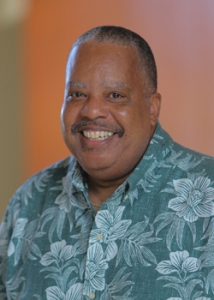 Cassel is using various forms of digital media to deliver cancer information to caregivers and patients on preloaded computer tablets. Participants will have access to educational videos and other resources that have been selected for use by researchers and clinicians. Following the sessions, participants will be able to provide feedback about their experience using these resources.
The study's use of preloaded tablets supports the delivery of cancer information despite in-person limitations due to COVID-19 restrictions. If the project's use of tablets is successful, this type of delivery may be applied to other digital platforms, including cell phones and the internet.
According to Cassel, colon cancer is the third most commonly diagnosed type of cancer in the state of Hawaiʻi, with an average of 717 new cases diagnosed each year. Colon and rectal cancers are also the second leading cause of cancer death in Hawaiʻi's men and the third among women.
"We hope that the study will have a significant and positive impact on colon cancer patients and their caregivers throughout the state," said Cassel.
The study is sponsored by the Alliance for Cancer Clinical Trials through a pilot grant award. For more information, contact Cassel at (808) 564-5916.
This research is an example of UH Mānoa's goal of Excellence in Research: Advancing the Research and Creative Work Enterprise (PDF), one of four goals identified in the 2015–25 Strategic Plan (PDF), updated in December 2020.