The University of Hawaiʻi is offering summer scholarships for recent high school graduates who participated in Early College. This initiative helps Hawaiʻi high school graduates to complete their degrees with a summer course at one of 10 UH campuses. These scholarships will be awarded on a first-come, first-served basis to Hawaiʻi high school graduates from the classes of 2016 to 2020 who earned college credits from any UH campus through the Early College program.
On April 7, UH sent an email offering the new scholarship to 1,500 former Early College students who did not attend any college or university after high school graduation. Invited students can apply by clicking the link in the email. Once awarded, they will also need to apply for UH admission and register for a UH summer course. UH campuses' summer sessions begin on May 24, 2021. Any eligible student that has questions about the scholarship can send an email to back2UH@hawaii.edu.
Early College is a partnership between Hawaiʻi high schools and UH that allows high school students to take college classes while still in high school. Students who successfully complete classes at the 100-level and above receive both high school and college credit (dual credit).
"While most Early College participants enroll in college immediately after high school, some do not, and this scholarship provides the opportunity for those students to restart their college journey. A college education provides learning and career opportunities and is associated with more stable employment, wellness and civic engagement," said Erika Lacro, vice president for the UH Community Colleges. "We welcome our former Early College students back to UH with a summer scholarship to get restarted."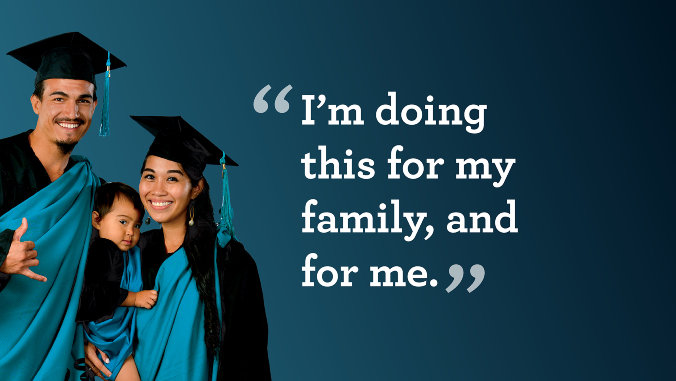 These scholarships are supported by a grant from the Lumina Foundation that has supported a UH initiative to encourage residents to return to college to finish degrees. The initiative included the Round 2. Stronger You. campaign and a STAR Returning Adults tool that allows those who previously attended UH to see how their UH credits can be applied to different degree options, even years after they last attended.