The University of Hawaiʻi Community Colleges are the best community college system in the nation, according to WalletHub's 2021 Best and Worst Community Colleges.
The study ranked the schools and their systems through cost and financing, educational outcomes and career outcomes.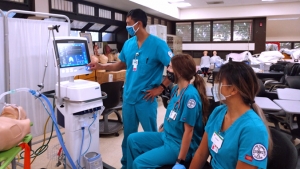 Top community college systems by state:
1. Hawaiʻi
2. Wyoming
3. Washington
4. Maryland
5. New Mexico
"The UH Community Colleges provide a wide variety of educational and career opportunities at a good value," UH Vice President of Community Colleges Erika Lacro said. "There's a place for everyone  at our community colleges throughout the state and whether pursuing a healthcare occupation, preparing for a trade or starting  an educational path toward a career that requires more education, such as a teacher, scientist or engineer."
Individual UH Community Colleges campuses performed well in the rankings. Three of the campuses ranked in the top 50 community colleges from around the country.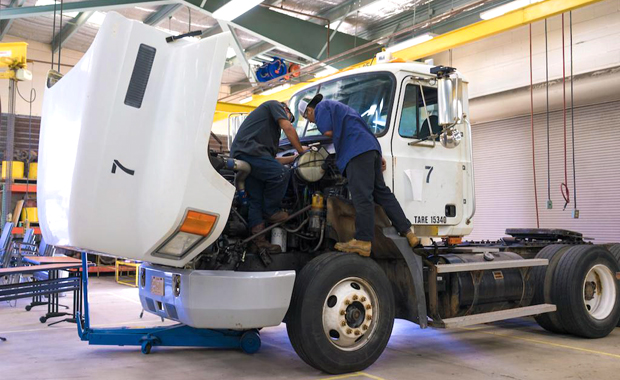 Top UH Community College WalletHub study campuses:
7. Kauaʻi CC
11. Kapiʻolani CC
30. Honolulu CC
"Community colleges offer students the ability to get higher education without having as much financial strain," the WalletHub study pointed out. "They often provide more flexible schedules, smaller class sizes and rigorous coursework. Some even go beyond two-year programs to offer four-year bachelor's degrees. These qualities and advantages appeal especially to students who need to balance their studies with other commitments, such as family and work."
Potential students interested in learning more about the options available at the UH Community Colleges can go to https://uhcc.hawaii.edu/.