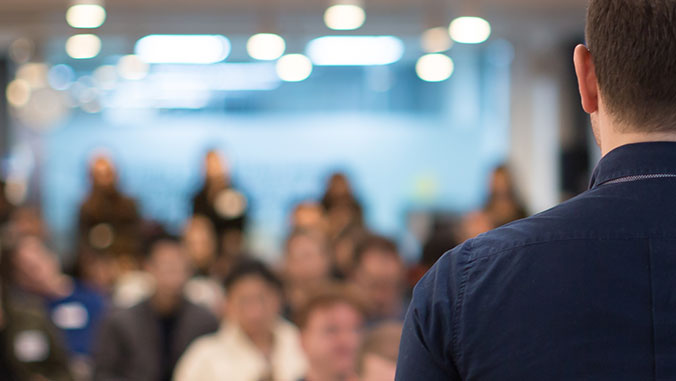 This message was shared with the faculty and staff of the University of Hawaiʻi at Mānoa on October 6, 2021.
Aloha colleagues,
I write to express my unyielding commitment to and support for tenure, which represents a crucial component of our ability to recruit, mentor and retain the very best faculty.
The report submitted by the Permitted Interaction Group on Tenure to the Board of Regents has prompted many questions and a great deal of anxiety among our faculty. I want to here express my strong support—and my thanks—for all that our faculty continue to do for this great university, and to say with confidence that you will lead UH Mānoa to still greater heights in the years ahead. Your scholarly work has produced two of the best years in the history of UH Mānoa in terms of extramural support for our world-class research. Your extraordinary support for our students in all facets of their learning, growth and development, and your work in developing leading-edge academic programs, have led directly to the largest first-year class in the 114-year history of the university, and our highest overall enrollment since 2014. And your continued service to Hawaiʻi throughout the global pandemic has contributed significantly to the health and wellness of so many, including the most marginalized among us.
I want to acknowledge and thank the members of the Board of Regents, for their selfless and voluntary service in support of the students, faculty and staff of the university. We at UH Mānoa know that we have more work to do in order to achieve our full potential, building on the data gathering, organizational and program changes, and strategic hiring over the last 18 months. In addition to our financial health, our success will be measured in the quality and impact of our academic programs, our research and scholarship, our service, and our contributions to the social and economic wellbeing of the people of Hawaiʻi. UH Mānoa will continue to excel, and I assure our faculty that you will have the strong support of the entire UH Mānoa administration every step of the way.
Sincerely,
Michael Bruno
UH Mānoa Provost